POPULAR TOPICS
Medium
h2
Center
POPULAR TOPICS
Medium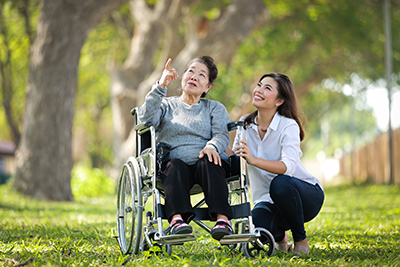 Apply for Assistance
We provide health and human services for North Dakotans of all ages and backgrounds, including administering public assistance programs and facilitating programs that support underserved or vulnerable populations.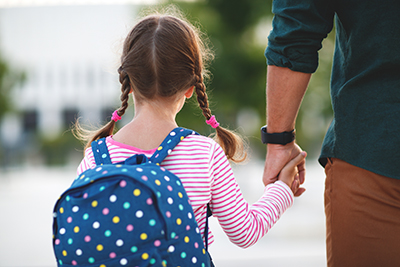 Public Health
Access relevant and current health information and resources designed to help you make informed decisions. Find information about diseases, conditions, child passenger safety, immunizations, disease prevention, emergency preparedness and more.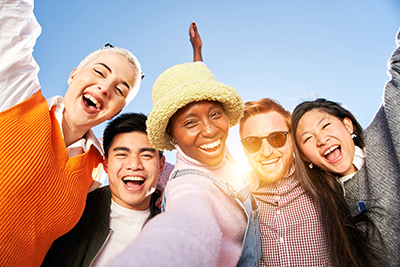 Behavioral Health
We work to improve access to services, address behavioral health workforce needs, develop policies, and ensure quality services are available for those with behavioral health needs.
Medium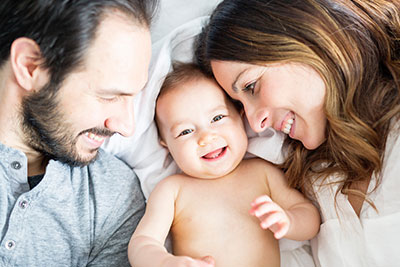 Life ND
Find information and links to financial assistance and other human services, parenting information, maternal and childbirth life services, planning guidance, care centers and agencies, and other available public and private resources for expectant families and new parents.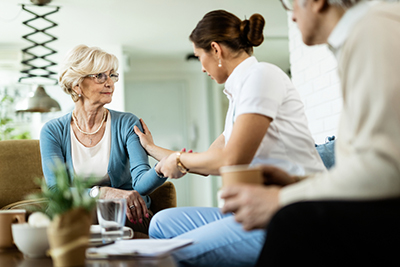 Medicaid, Medicaid Expansion, and CHIP
Learn about Medicaid coverage and Medicaid Expansion, Primary Care Case Management, and the Children's Health Insurance Program (CHIP). Find Medicaid providers and explore covered and non-covered services.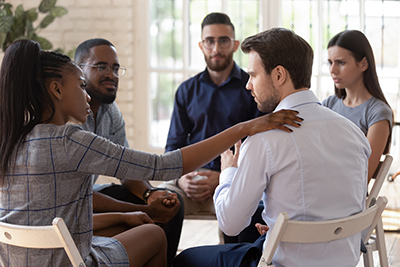 Licensing, Regulation, and Certification
Find information about how to become a certified, authorized, or licensed provider, and obtain forms and documents required to provide services in ND.
Medium
Our local offices have professionals on site who can help people with Supplemental Nutrition Assistance Program (SNAP/Food Stamps), Temporary Assistance for Needy Families (TANF), heating assistance, Medicaid (including children's health services), basic care assistance, child care assistance, child welfare, and referrals to other programs.