Medium
The outbreak of the coronavirus (COVID-19) can be stressful for people. Fear and anxiety about a disease can be overwhelming and cause strong emotions. Finding ways to cope with the stress will help make you, the people you care about, and your community stronger.
Medium
Project Renew
Are you feeling anxious, sad or lonely because of the COVID-19 pandemic and would like additional support? Project Renew is a new behavioral health program providing community support services and outreach to individuals impacted by the COVID-19 pandemic, in partnership with Lutheran Social Services of North Dakota.
Call (701) 223-1510 (M-F between 8 a.m. - 5 p.m. CT) or email renew@lssnd.org.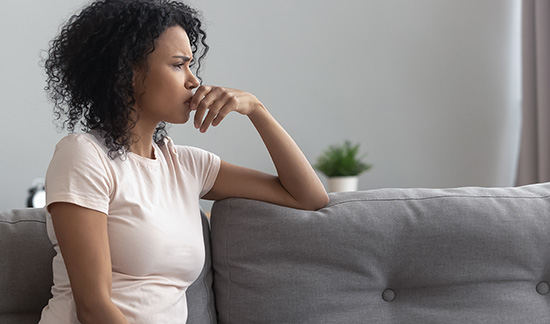 Medium
Parents Lead
Parents and other trusted adults play an important role in helping children make sense of the COVID-19 pandemic. Parents Lead is an evidence-based prevention program that provides parents and caregivers with a wide variety of tools and resources to support them in creating a safe environment for their children that promotes behavioral health.
Visit parentslead.org for information and resources.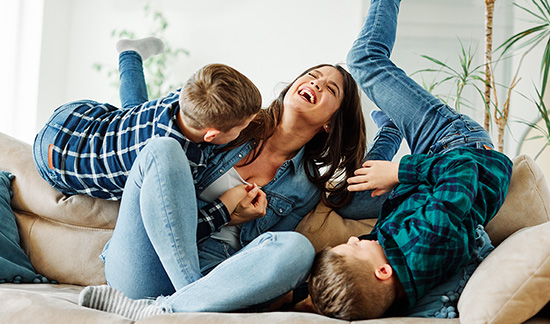 Behavioral Health COVID-19 Resource Showcase
Medium
h2
Behavioral Health COVID-19 Resource Showcase