Medium
What is TANF?
The Temporary Assistance for Needy Families (TANF) program is intended to move families from public assistance to self-sufficiency by providing cash assistance along with work readiness, training and job placement services.
TANF benefits are placed on an Electronic Payment Card (EPC).
Stay up to date on the TANF program by checking out TANF news.
Medium
---
Who qualifies for TANF?
If you are a relative taking care of a child, you and the child may be eligible if the child is:
Under age 18 or will graduate from high school by age 19;and
Without parental support because of a parent's death, physical or mental disability, age or continued absence from home.
You may also be eligible if you are in your third trimester of pregnancy.
You may receive TANF benefits for up to 60 months (there are some exceptions to this).
Adults who receive TANF may be required to participate in the Job Opportunities and Basic Skills (JOBS) Program.
---
What other information is available about TANF?
Medium
TANF News: Updated July 7, 2023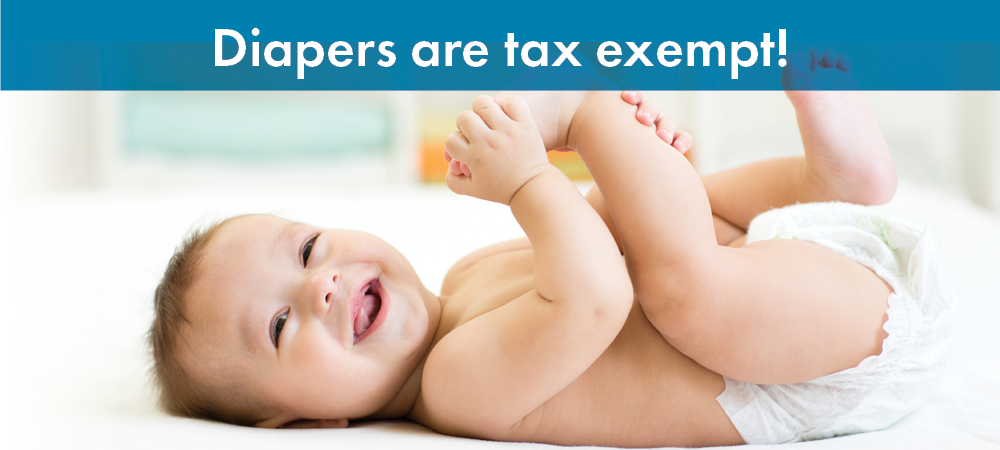 Starting July 1, 2023 diapers are exempt from sales tax in North Dakota. This is a result of HB1177.
FAQs and Publications
If you would like to find a version of these publications that can be translated, visit the Apply for Help Publications page.
FAQs:
Application Checklist: 
Handbook:
Forms:
Notice of Right to Claim "Good Cause" - This form is to be completed by TANF applicants who believe they have "good cause" not to cooperate with the state's effort to establish paternity or collect child support or medical support.
Brochures: 
Publications:
Work Readiness
JOBS Program
The Job Opportunities and Basic Skills (JOBS) Program is a companion program that focuses on work-readiness, training and job placement services. The department contracts with Community Options, Job Service North Dakota and Turtle Mountain Employment and Training to provide these services to JOBS participants.
Medium
What other programs can help me?
HHS may be able to offer additional support.
Other programs you may qualify for include health care, food support, child care assistance, housing and utility help.
Who can help me apply or answer questions about TANF?
For help applying, questions about eligibility, or your existing case, contact the Customer Support Center:
Email: applyforhelp@nd.gov
Phone: 1.866.614.6005 or 701-328-1000; 711 (TTY)
Fax: 701.328.1006 
Mail: Customer Support Center P.O. Box 5562 Bismarck ND 58506
If you would like in-person help visit your local human service zone office.
---
State Office Contact Information
Economic Assistance Policy
TANF Program
600 E. Boulevard Avenue, Dept 325
Bismarck, ND 58505-0250
Phone: (701) 328-2332
Toll-Free: (800) 755-2716
ND Relay TTY: (800) 366-6888
Email: dhseap@nd.gov