Medium
What is EBT?
Electronic Benefits Transfer (EBT) is the way you receive and use your Supplemental Nutrition Assistance Program (SNAP) benefits in North Dakota.
How do I receive my EBT card?
Local human service zone offices do not issue new or replacement EBT cards. If you are receiving an EBT card for the first time, it will be mailed directly to you.
If you need a replacement card you may request one in the following ways:
On the ebtEDGE mobile app
By visiting www.ebtedge.com
By calling the FIS Customer Service Helpline at 1.800.630.4655.
Please allow up to 7 business days from the date the local human service zone office receives your application for your card to arrive.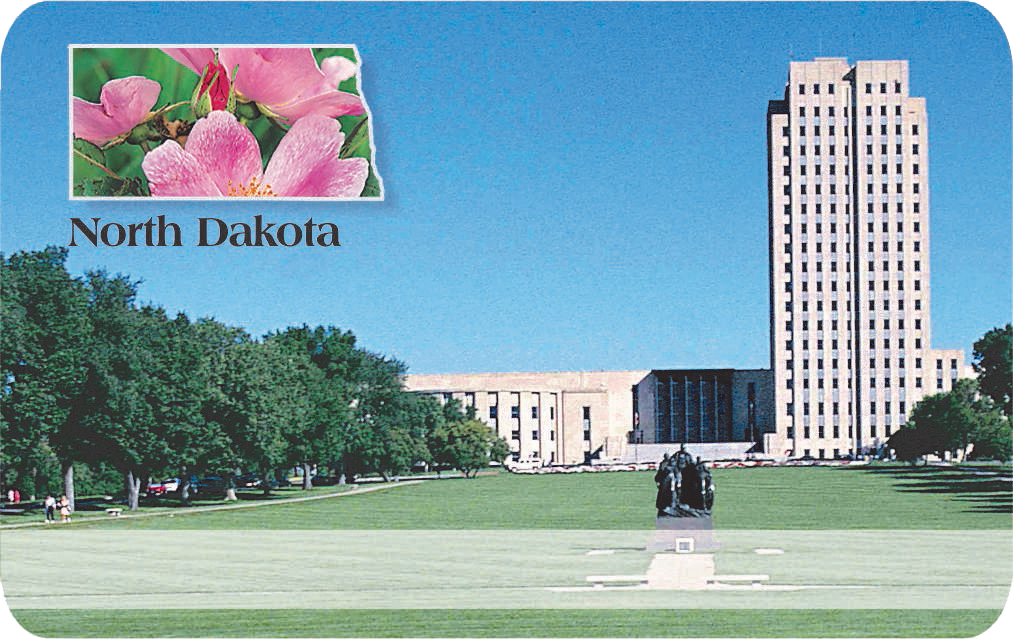 Medium
Where can I use my EBT card?
Most authorized food retailers and convenience stores accept EBT. Authorized retailers display a decal on the door that looks like your card. Your card should work at any terminal that displays the Quest logo.
You can also use your EBT card at the participating farmers markets listed below.
Medium
Light Grey
Information and Resources