Medium
The Child Care Assistance Program (CCAP) helps pay a portion of the cost of childcare for working families, or families in training or education programs. These payments are made to child care providers.
Child care providers may be:
North Dakota State Licensed
Approved Relative
Tribal Registered
Military Licensed
Out of State Licensed
---
Medium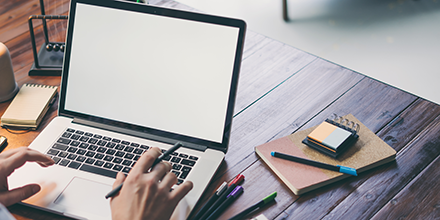 Provider SSP
Access the CCAP Provider Self-Service Portal (SSP) to certify enrollment, check payment status and more.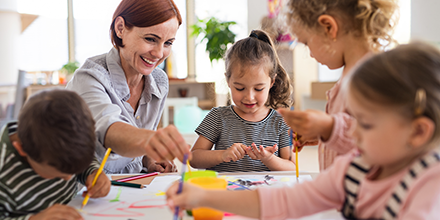 CCAP Provider Guidebook
Find information about how to participate in the Child Care Assistance Program as a provider. 
Medium
Light Grey
Learn more about the new SSP. Get started with training topics below.
Note: If you are currently using the SSP to submit for payment, you will be able to use the same user ID and password you use today.
You will be asked to your EIN/SSN each time you log in.
Click here to learn about improvements to the SSP and CCAP payments.
Medium
Child Care Licensing
Child care licensing for in state providers is provided by the Early Childhood Services department.