Medium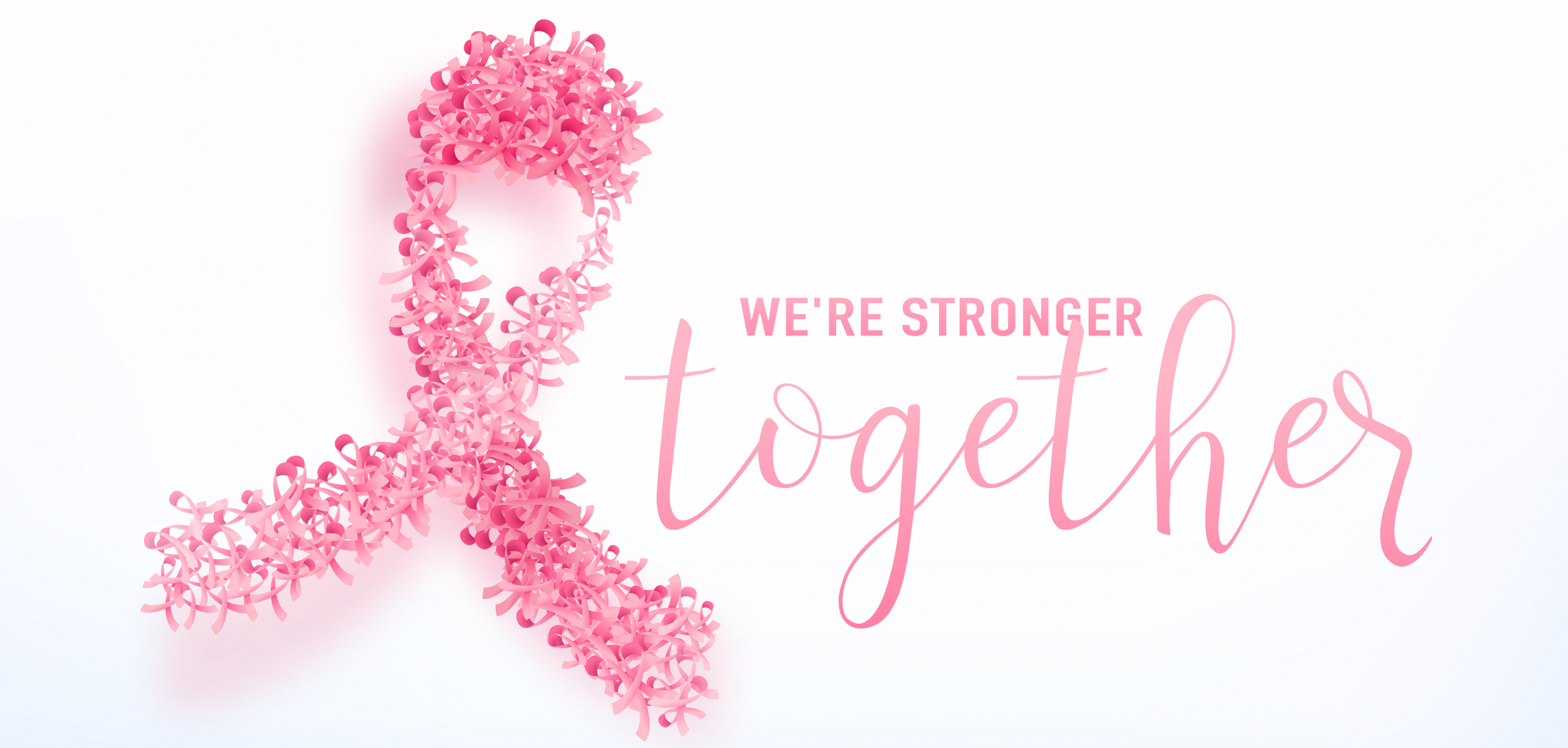 Medium
October is Breast Cancer Awareness Month.
Women's Way recognizes the importance each person plays in the quest to reduce the impact of breast cancer. Each person can share the message that screening is essential and that it can find cancer when it is in its earliest, most treatable stage.
The toolkit includes social media posts, print ads, articles, videos, testimonials, and ways to involve your community. There is also a link to request printed resources in the toolkit. 
Click on the image below to view the toolkit.
Help us spread the word!

Medium
Tell your mom. Tell your sister. Tell your friend. Tell your neighbor. Tell your co-worker.
Get screened for breast and cervical cancer. It could save a life.
If costs are a concern, Women's Way can help and may provide a way to pay.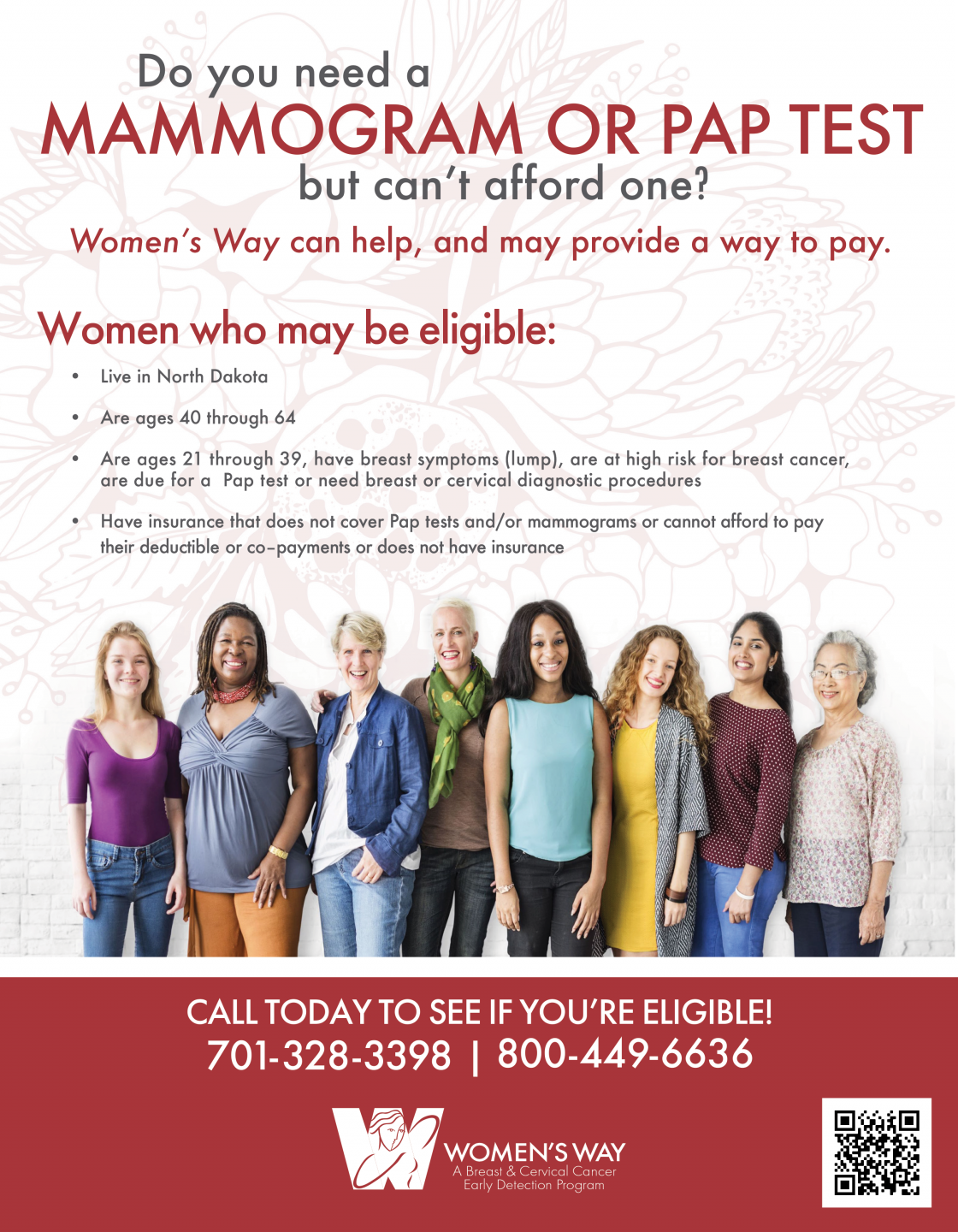 Video Messages
Medium
h3
Left
Video Messages
Medium
Dr. Steinle
Bismarck Gynecologist
Kjersti
Bismarck-Burleigh|North Central
Joyce
Women's Way Volunteer
Testimonials
Medium
h3
Left
Testimonials
Medium
Pam, Cervical Cancer Survivor
Make your health a priority.
Hailey, Breast Cancer Survivor
Keep your circle strong.
Dr. Jill Klemin
You can help connect individuals to Women's Way.