Medium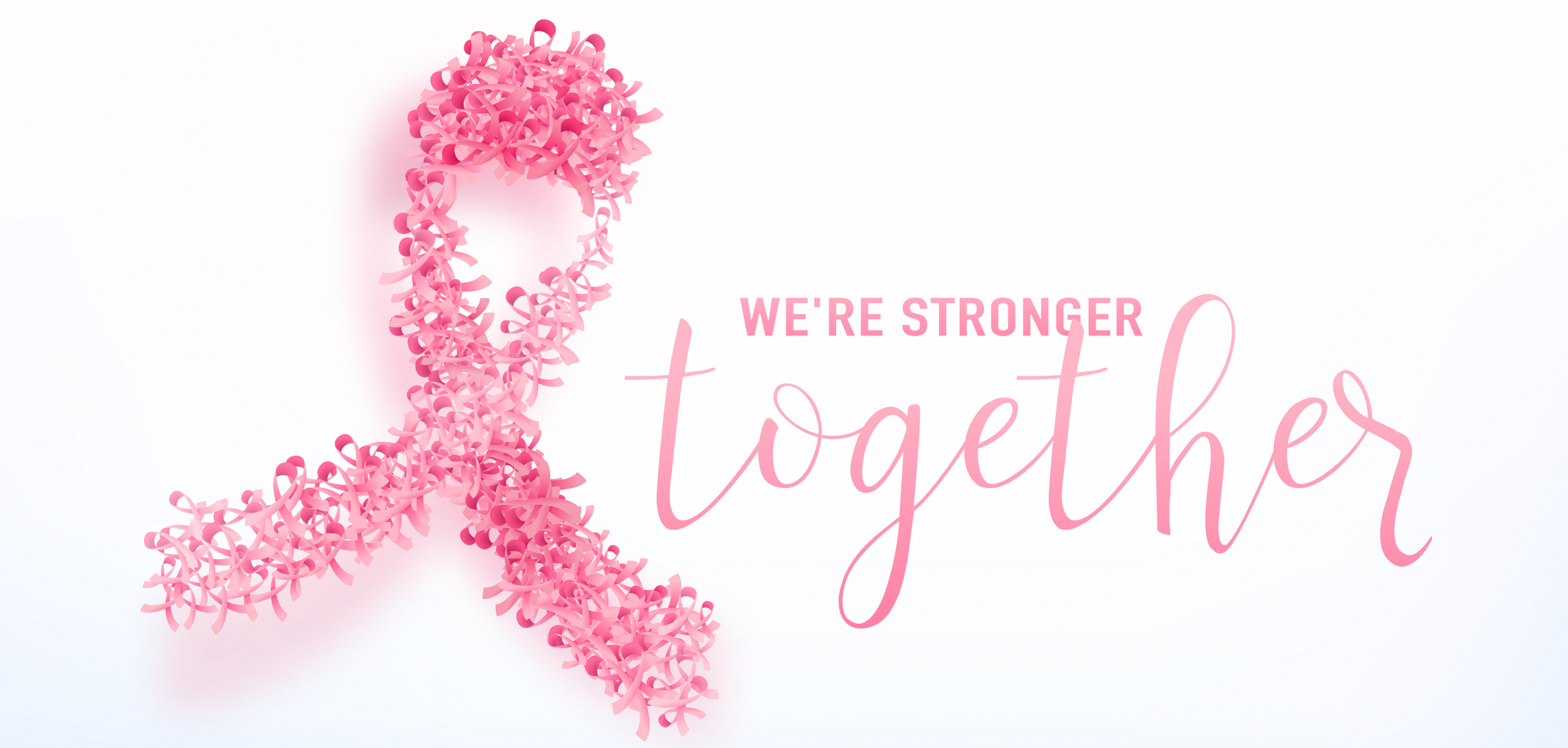 Medium
Women's Way recognizes the importance that each person plays in the quest to reduce the impact of breast and cervical cancer. Each person can share the message that screening is important and that it can catch cancer when it is in its earliest, most treatable stage.
Tell your mom. Tell your sister. Tell your friend. Tell your neighbor. Tell your co-worker. Get screened for breast and cervical cancer. It could save a life. Not able to pay for these screenings? Women's Way may be able to help.
Print Materials and Partner Outreach
Print materials, including the poster's snapshot below, were distributed to many community-level advocates.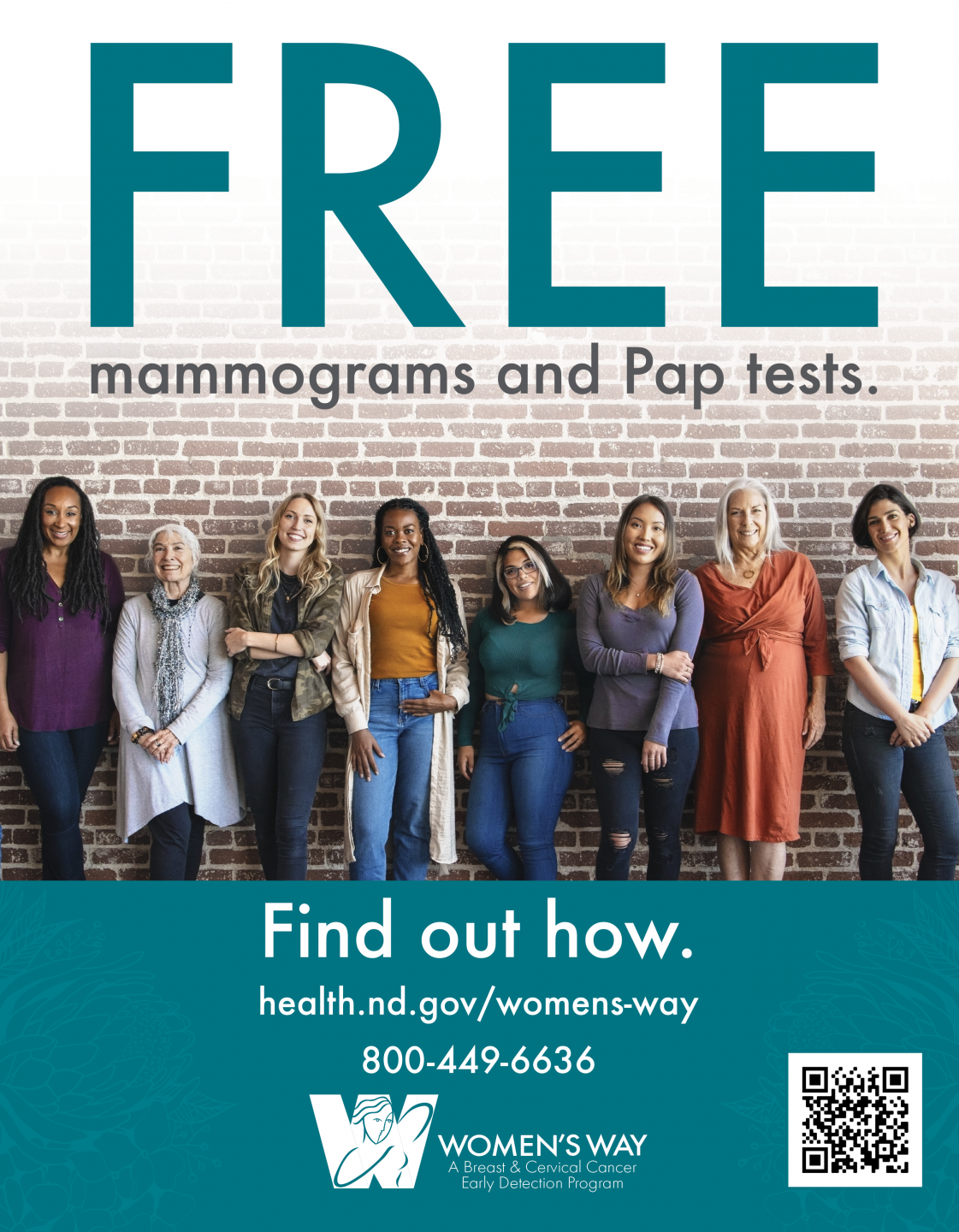 Additional print materials were distributed through statewide level advocates including half-page flyers inserted into food bank pick-up boxes through our new partnership with Great Plains Food Bank.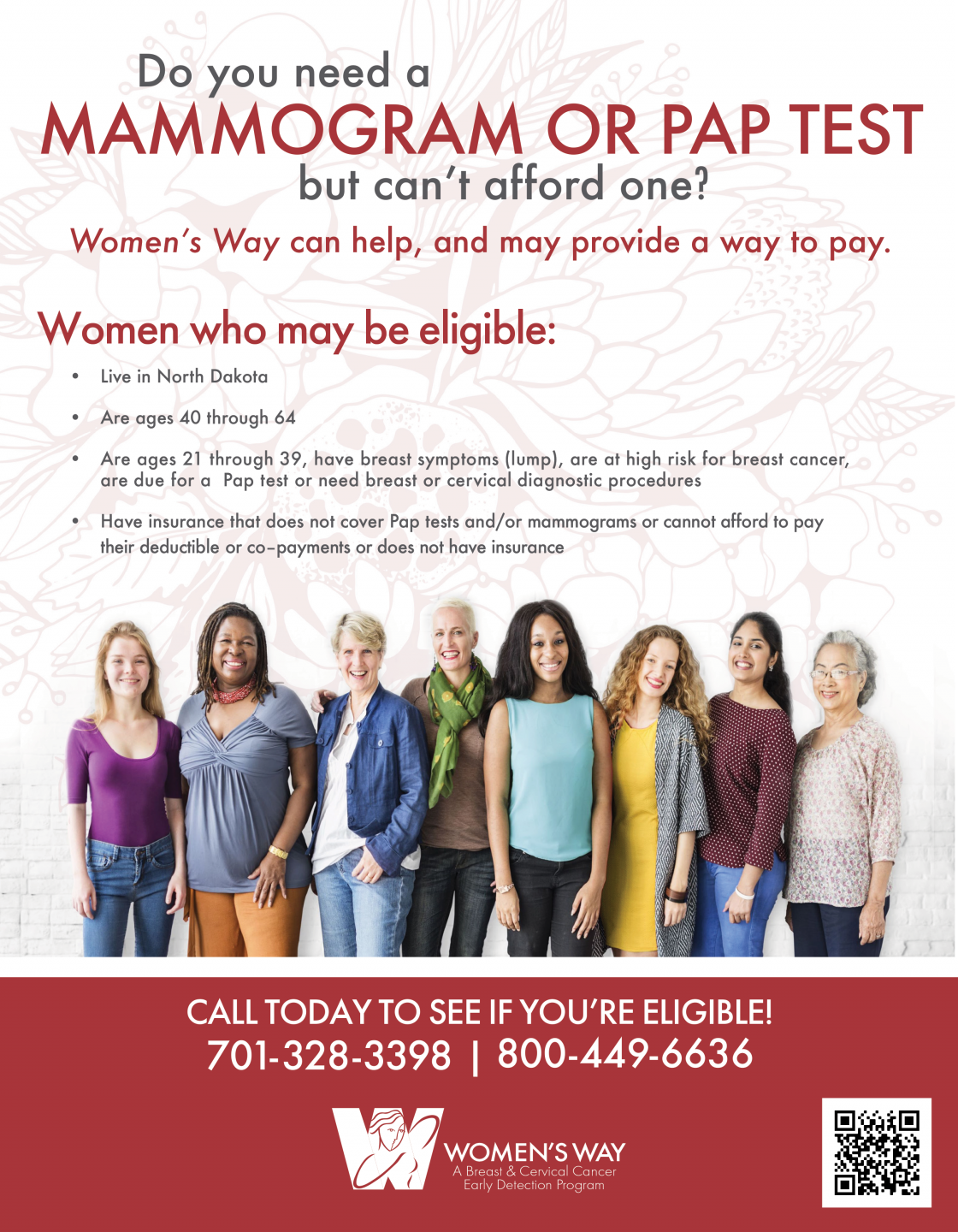 PSA Radio Distribution
A request was sent to statewide radio stations, asking them to place the Women's Way radio ads in their free PSA rotator schedule. A combination of eleven AM and FM radio stations located across the state confirmed the placement of these ads. Click below to hear the radio ads.
Medium
Public Relations (PR)
Two news releases were distributed to statewide media outlets, resulting in 10 interview requests for radio and television and two free feature ads/articles. PR pitch below.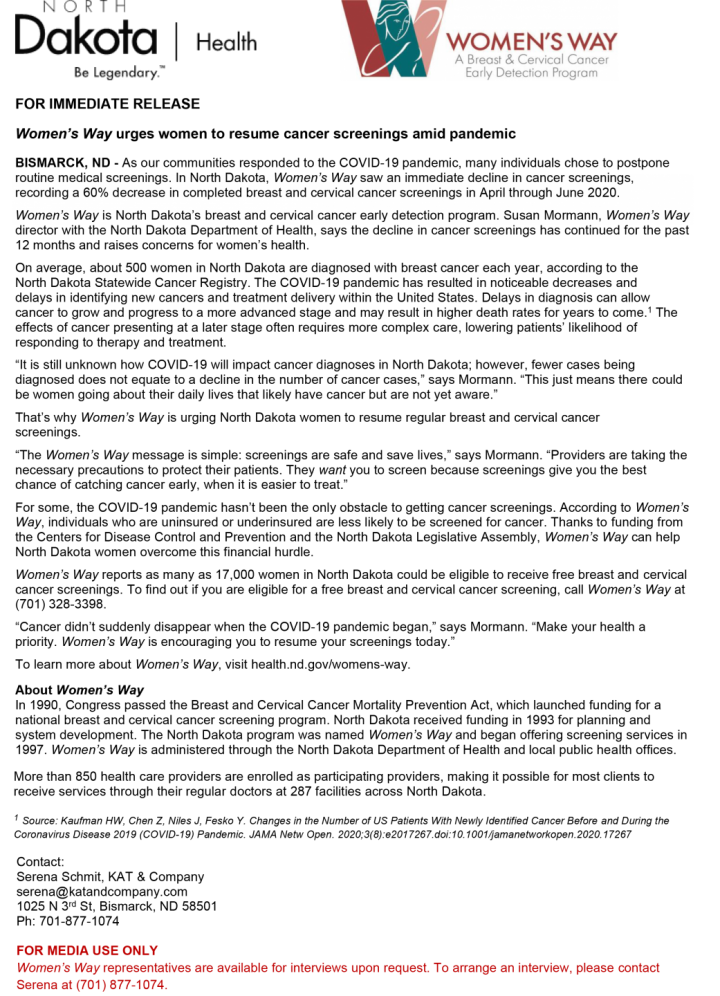 Social and Digital Media
Medium
h2
Left
Social and Digital Media
Medium
Awareness
Sometimes, we need a little help.
Are you 1 in 22?
Find out now!
Video Messages
Medium
h3
Left
Video Messages
Medium
Dr. Steinle
Bismarck Gynecologist
Kjersti
Bismarck-Burleigh|North Central
Joyce
Women's Way Volunteer