Medium
Welcome to the Economic Assistance and Medicaid Self-Service Portal
Use the SSP to apply online, check your benefits, complete a review and more.
Medium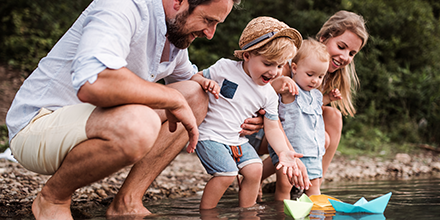 Apply or complete a review for Medicaid, Food Assistance (SNAP), Child Care Assistance (CCAP), Home Energy Assistance (LIHEAP) and Temporary Assistance (TANF).
Medium
We've made some improvements to better serve you. Eligibility experts are working together to get you the help you need. There is also a new Customer Support Center to answer questions and help you apply. Learn more about how we've improved.
The TANF Monthly Report form is not available online at this time. Please complete the paper TANF Monthly Report form and submit it through the SSP or to the Customer Support Center.
The regular LIHEAP heating season ended May 31st. Applications for a cooling device are being accepted. If you have an energy related emergency (shut-off or disconnection notice, out of deliverable fuel, minor repairs, or furnace repair/replacement), please contact the Customer Support Center.
If you are a Medicaid member looking to request a 1095-B form, click here.