Medium
Welcome to the Economic Assistance and Medicaid Self-Service Portal
Use the SSP to apply online, check your benefits, complete a review and more.
Medium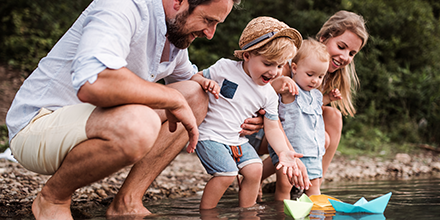 Apply or complete a review for Medicaid, Food Assistance (SNAP), Child Care Assistance (CCAP), Home Energy Assistance (LIHEAP) and Temporary Assistance (TANF).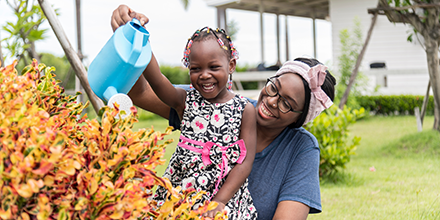 Apply or manage your case for NDRH Housing Stability or Help for Homeowners.
Medium
The TANF Monthly Report can now be submitted online.
LIHEAP applications for the new heating season (Oct. 2023 - May 2024) will be accepted starting October 1. However, households whose income is solely from a fixed income source(s) may apply now. The following income types are considered a fixed income source: pension payments, railroad payments, social security payments, SSI payments, annuity payments, or IRA distribution payments.
If you have an energy related emergency (shut-off or disconnection notice, out of deliverable fuel, minor repairs), please contact the Customer Support Center.