Medium
Employment for Everyone!
We assist people with disabilities improve employment opportunities
and help businesses solve disability-related issues.
Medium
For more information or to have Vocational Rehabilitation contact you, complete the form below. Our team will reach out to you in 1-2 business days. If you have immediate questions, please call (800) 755-2745 or email dhsvr@nd.gov.
Medium
A Partner in: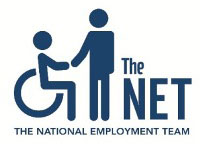 North Dakota Employment Opportunities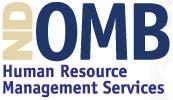 Medium
---
Contact Us
1000 E. Divide Ave.
Bismarck, ND 58501
Phone: (701) 328-8950
Toll Free: (800) 755-2745
711 (TTY)
Fax: (701) 328-1884
Email: dhsvr@nd.gov