Medium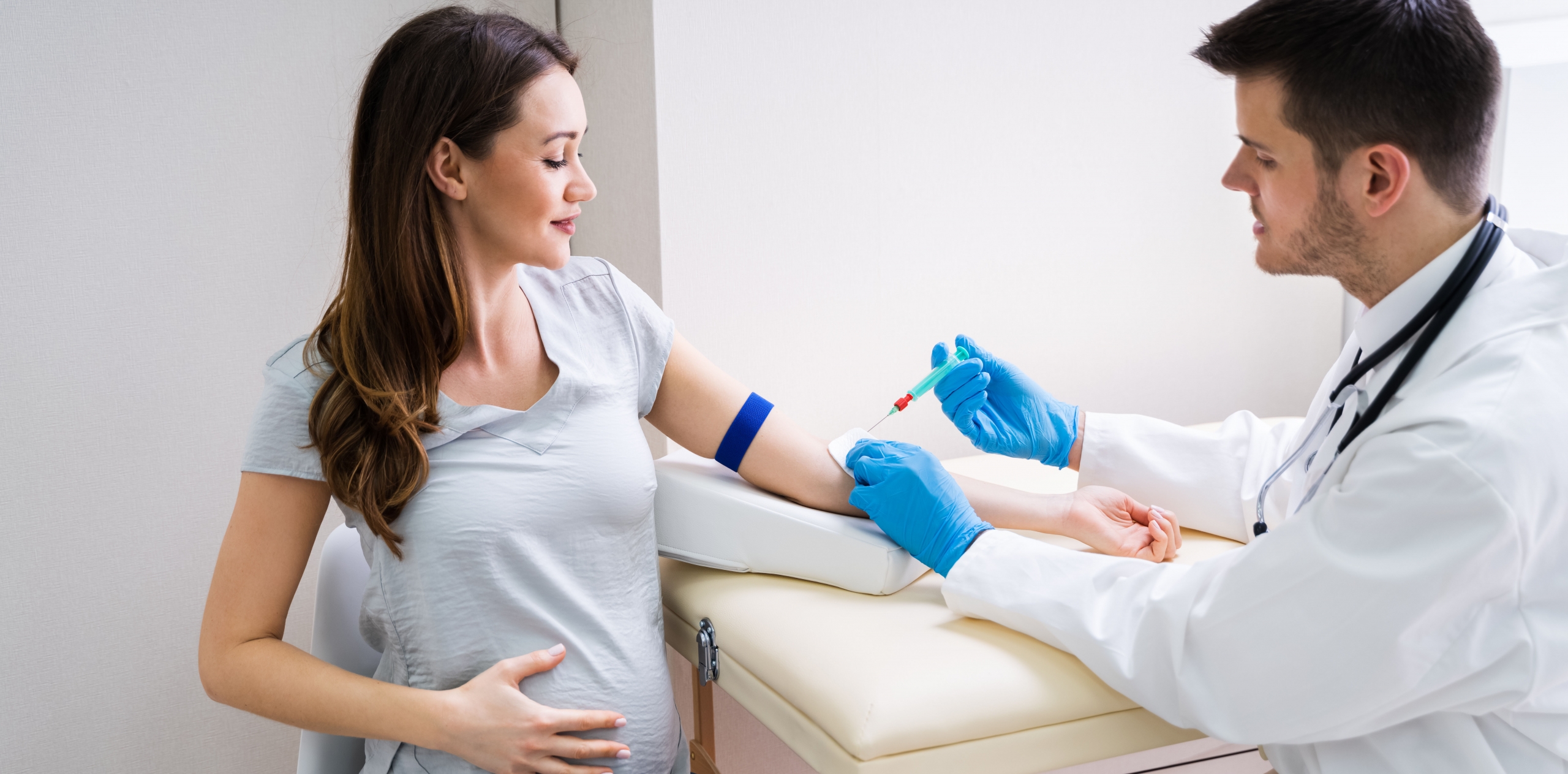 Medium
Regular visits with your diabetes care team are very important to managing your diabetes.
It is common to see your diabetes care provider every 3-4 months after you are initially diagnosed. If you are meeting all your goals and are confident at self-managing your diabetes, your visits may stretch to every six months.
At your first few visits, you and your diabetes care provider will make a plan for managing your diabetes. Topics typically covered include goals for your
blood glucose (sugar)
weight
blood pressure
medication use
physical activity
blood cholesterol and other blood fat tests
kidney and liver function tests
Diabetes experts advise that certain tests are done on a regular basis to assist with diabetes care decision making.
Every three months:
Hemoglobin A1-c - often referred to as just "A1-C" - can be less often if the blood glucose is well controlled
Blood pressure check
Weight check
Foot exam
Every six months:
Every year:
Comprehensive foot exam
Blood cholesterol and other blood fats (lipids)
Kidney tests
Liver function tests
Dilated Eye Exam
Flu Shot
During follow-up visits, adjustments in your diabetes care plan will be discussed to help you achieve your optimal diabetes control and health.