Medium

Medium
Make North Dakota the healthiest state in the nation. Join the team of 2800+ committed, compassionate individuals who are building the foundations of well-being - physical, economic, and behavioral - for every North Dakotan.
We need individuals with all types of skills and talents - accountants, CNAs, eligibility workers, graphic designers, grounds crew, lab assistants, licensed addiction counselors, mental health case managers, psychiatrists, RNs, vocational rehab counselors, and everyone in between.
To start the most meaningful job in your career, apply now.
Considering a new position on Team ND? How does your current position stack up? Use our Total Rewards Calculator to estimate.
Medium
Internships, Residencies, and Learning Experiences
Interested in a clinical internship, residency or job shadow? DHHS accepts both undergraduate and graduate students from many disciplines: healthcare, business, social work, even graphic design. To learn about clinical internship opportunities and application process, submit your inquiry now. For non-clinical internship opportunities, visit the Career Openings page.
The State of North Dakota is committed to providing team members with a strong and competitive rewards package that support you, your health and your family.
Medium
Service Spotlights
Meet two of the passionate, committed individuals who are making North Dakota the healthiest state.
Medium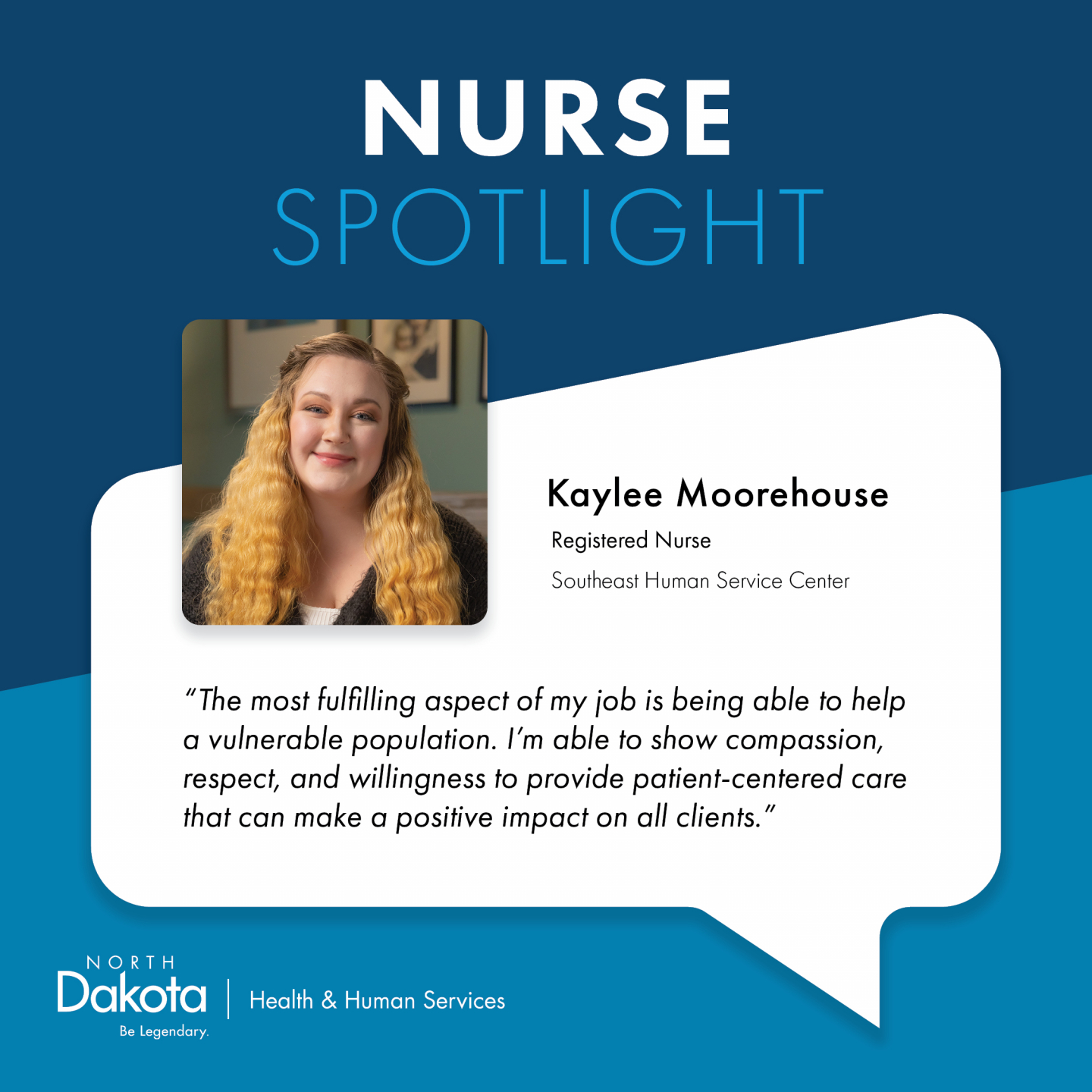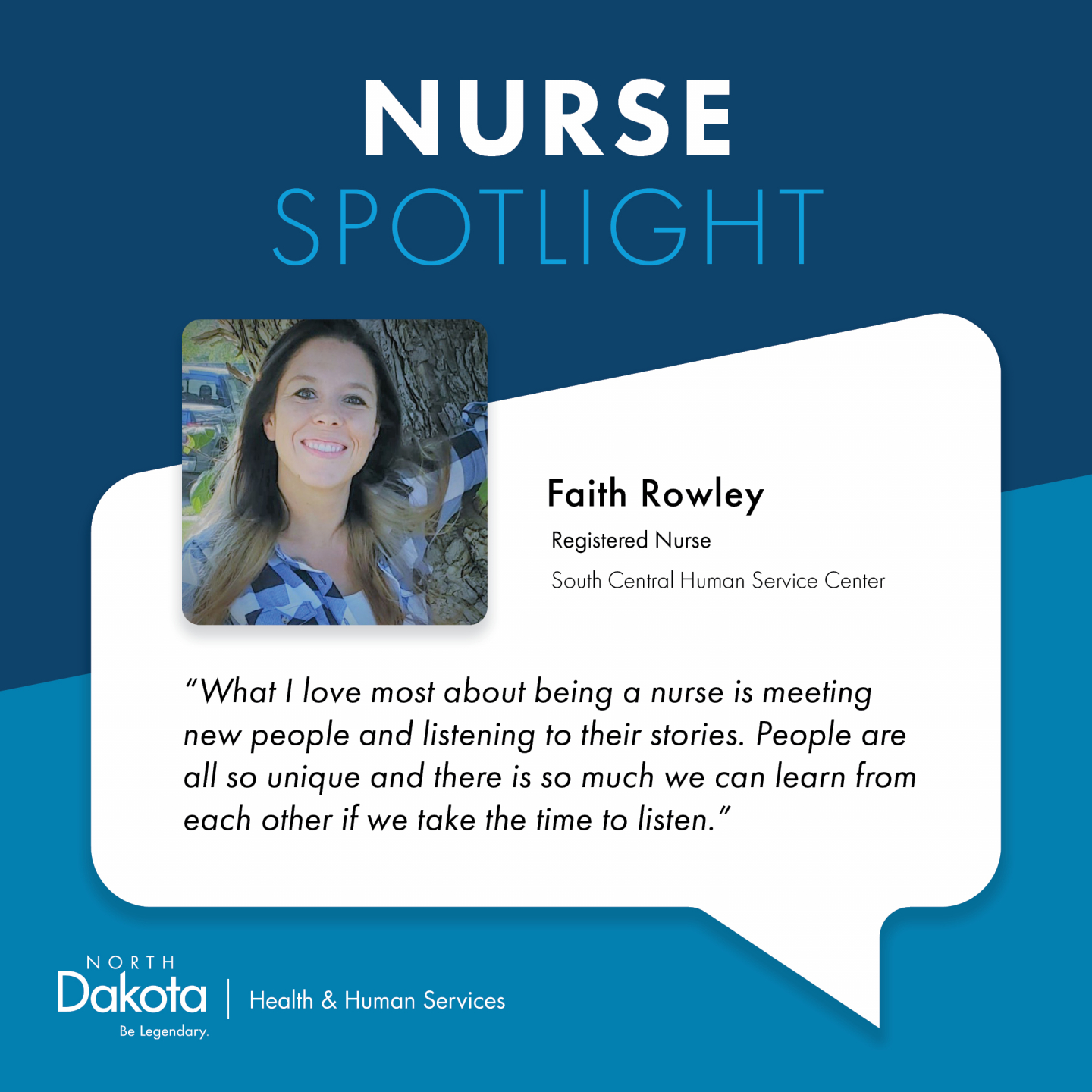 Medium
---
Want to connect with a real person to learn more? Here's how:
Medium
Human Resource Division
Email: dhhscareers@nd.gov
Phone: (701) 328-2339
Toll Free: (800) 755-2671
North Dakota Department of Health and Human Services
600 East Boulevard Avenue, Dept. 325
Bismarck, ND 58505-0269
711 (TTY)
Fax: (701) 328-1927
Medium
Equal Opportunity Employer
The North Dakota Department of Human Services does not discriminate on the basis of race, color, national origin, sex, religion, age or disability in employment or the provision of services, and complies with the provisions of the North Dakota Human Rights Act.