Medium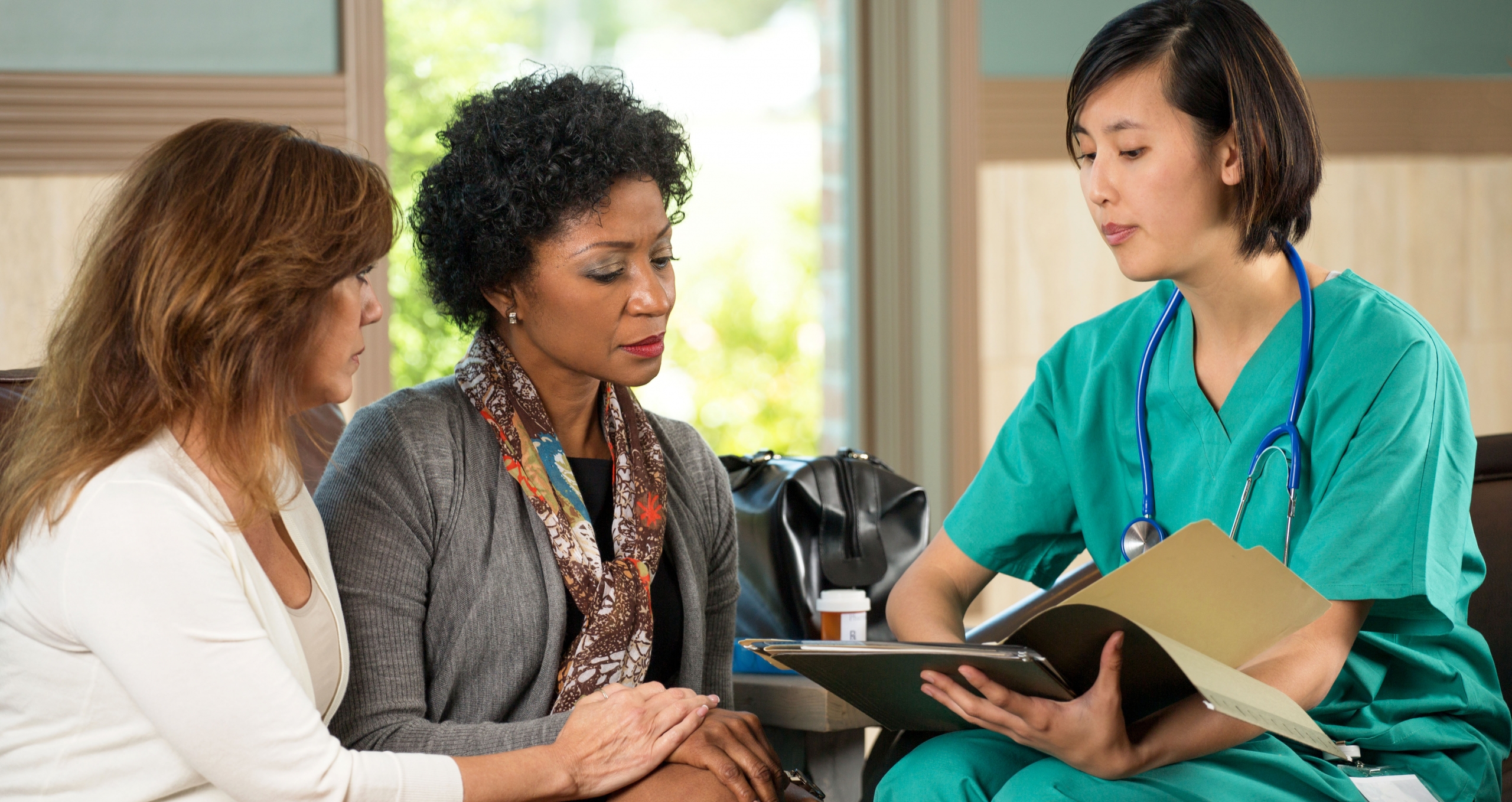 Medium
Benefits of Diabetes Education
Diabetes education pays off. But fewer than 60 percent of people with diabetes have had any formal diabetes education. Healthy People 2020 has made increasing that number a priority. That's because research shows people who have received diabetes education are more likely to:
Control their blood glucose, blood pressure and cholesterol levels
Have lower health costs
Improve their quality of life
Diabetes self-management training is a benefit covered by Medicare and most health plans when provided by educators within an accredited/recognized program. Education is recommended for those recently diagnosed with diabetes as well as those who were diagnosed some time ago but would like to improve their diabetes control.
Been Referred. What's Next?
If your primary care provider gave you the names of a diabetes education program to contact, make the call! You'll be one step closer to successfully managing your diabetes. If you do not have the name of a specific person, visit our locator to find a diabetes program near you.
Depending on your specific situation, your insurance and your doctor's preferences, you may meet with your diabetes education team several times, either individually, in a group or both. Insurance plans typically cover up to 10 hours of diabetes education the first year you've been referred, with varying levels of coverage after that. It of course depends on your specific insurance plan.
If you haven't been referred for education but would like to go, be sure to discuss this with your medical provider.
What Happens During Diabetes Education?
During initial visits, your diabetes education team will spend time with you developing a plan that helps you overcome the barriers you face in managing your diabetes, develop problem-solving and coping skills and adopt healthy behaviors. Some examples of the many activities you may work on together are:
Helping you understand exactly what diabetes is and how it affects your body
Explaining how diabetes medications work
Figuring out what types of food are best for you and how to plan meals that fit your life and budget
Determining the best type of glucose monitoring device for your specific circumstances
Suggesting charts, apps and other tools to provide reminders and help you track your progress
Offering tips to help you cope with stress and solve problems as they arise
Importance of Follow Up
Effective diabetes education is a process and takes time. It's important to attend all of your diabetes education appointments. If you need to miss an appointment, be sure to reschedule. Discuss what you've learned with your doctor who referred you. He or she wants to be kept informed and may be able to contribute helpful ideas. Managing diabetes is a team effort!
Your Diabetes Education Team
Diabetes self-management education in AADE Accredited or ADA Recognized programs is commonly provided by one or more of the following health professionals, who may also carry the Certified Diabetes Educator credential.
Registered Nurse
Registered Dietitian
Pharmacist
Clinical Psychologist
Certified Clinical Exercise Physiologist
Physician Assistant