Medium
Welcome to Laboratory Services
Testing services support the investigation of disease outbreaks and provide direction for disease prevention and control activities. The laboratory serves in a reference capacity for local health units, private and community healthcare facilities and veterinary laboratories. Testing methods address specific public health issues such as emerging infectious diseases, antibiotic resistance and bioterrorism preparedness. Timely sample testing aids in the prevention and control of sexually transmitted diseases and many other diseases.
Environmental hazard mitigation is accomplished through monitoring water and dairy products for compliance through mosquito surveillance activities and through the support of investigational responses to natural or man-made disasters. In addition, outreach programs provide training in safety and laboratory testing methods and promote cooperative sharing with other agencies, both public and private.
Mission Statement
The mission of the Department of Health & Human Services (HHS) is to protect and enhance the health and safety of all North Dakotans and the environment in which we live. To accomplish our mission, HHS is committed to improving the health status of the people of ND, improving access to and delivery of quality health care, preserving and improving the quality of the environment, promoting a state of emergency readiness and response, and achieving strategic outcomes within available resources.
Services and Resources
Medium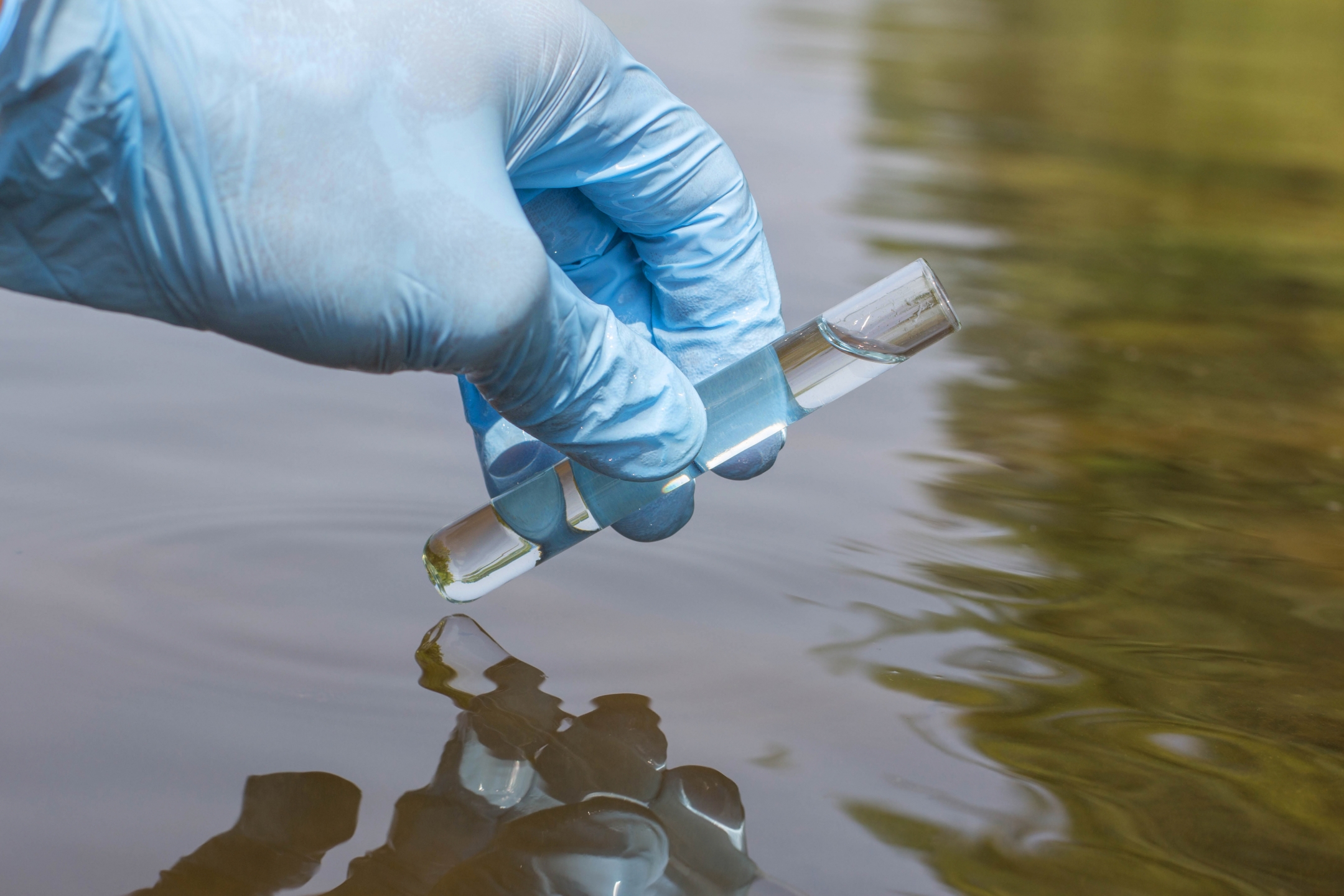 Medium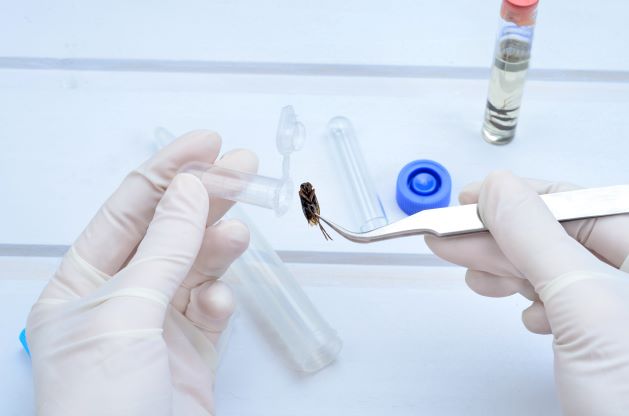 Medium
Biothreat
Get biothreat information like identification flowcharts, bioterrorism agent testing and other resources.
---
Medium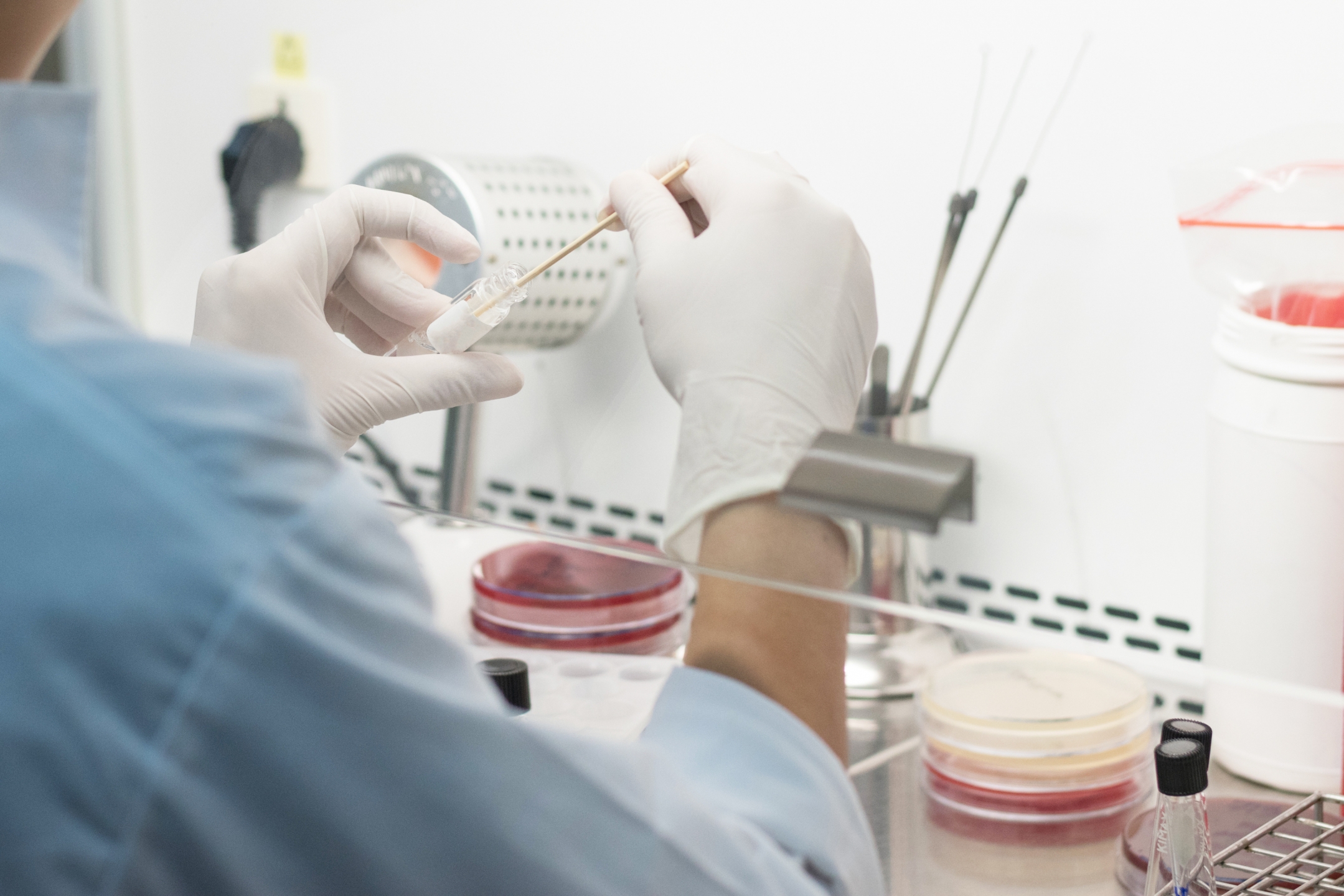 Medium
North Dakota Microbiology Memos
Medium
Department of Health & Human Services
Laboratory Services
2635 E. Main Ave.
P.O. Box 5520
Bismarck, ND 58506-5520

Phone: (701) 328.6272
Fax: (701) 328.6280
After hours, holidays and weekends, contact State Radio at: (800) 472.2121 or (701) 319.8569 for emergencies only.