Medium
Starting a Food Business?
Watch "How to Start a Food Business in North Dakota" to get started.
Medium
---
Follow These Simple Steps to Get Started!
Step 1:
Determine License Type Needed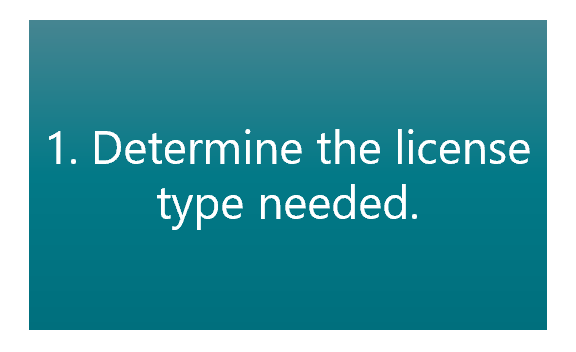 Refer to the video to determine if your business will be food processing, a food establishment, or a retail food store.
Step 2:
Determine the Jurisdiction of the Business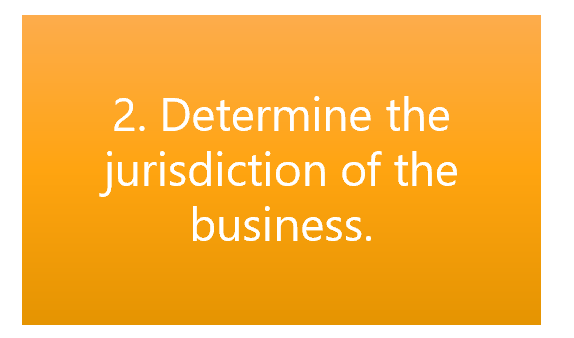 The Regulatory Jurisdiction Areas by License Type document will help you determine who will license your business. If you determine that a local agency will be licensing your business, please contact the local agency for guidance. (need pdf)
Step 3:
Contact Local Planning and Zoning Office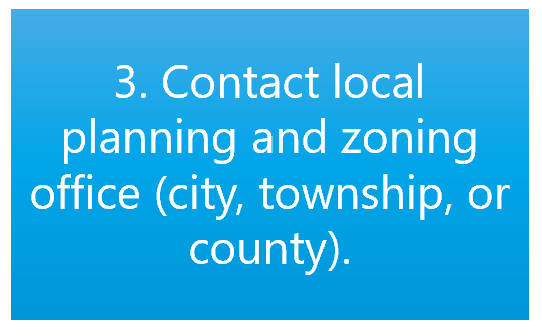 Make sure to get approval from your city, township, or county prior to investing in your business.
Here are some helpful links you may need before starting your business:
Step 4:
Submit Plans and Specifications to Licensing and Inspection Authority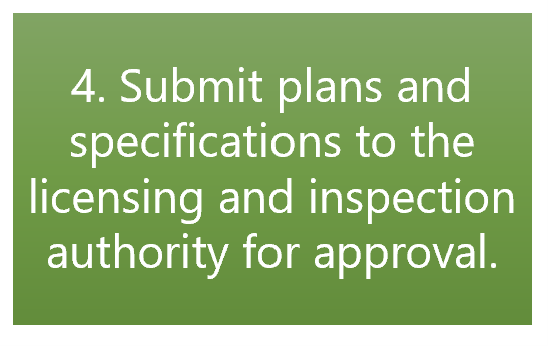 Prior to constructing, remodeling, or operating a food business in North Dakota, a license application and properly prepared plans and specifications must be submitted to the Division of Food and Lodging for review and approval. Contact foodandlodging@nd.gov or (701) 328-1291 with any questions.
ND Rules and Regulations
Guidance
Step 5:
Written Plan Approval and Certification from Applicable Agencies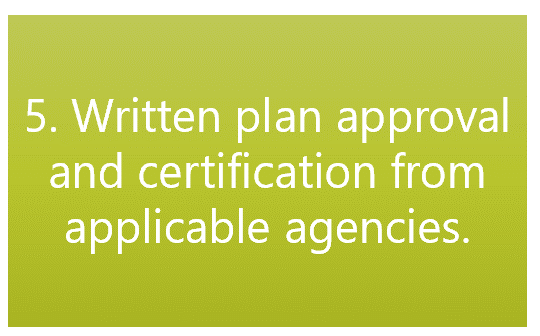 If the Division of Food & Lodging approves your plans, a plan approval letter will be sent to you. Be sure to obtain appropriate certifications from other applicable agencies prior to opening day for your business.
Step 6:
Pre-operational Inspection Prior to License Approval and Operation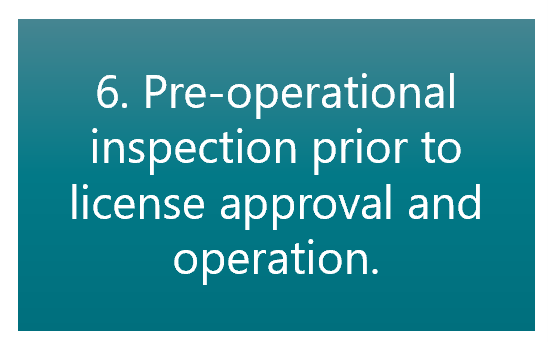 An inspector will conduct a pre-operational inspection and license your business.
The Annual License Fee Schedule will help you determine the annual license fees for your business.