Medium
What We Do
The Economic Assistance team helps lower income North Dakotans when they are struggling to make ends meet by connecting them to resources that can help meet their basic needs, preventing greater and more damaging crises.
Medium
Program Administration
Federal Compliance
State Plan
State Law & Administrative Rules
Federal Reporting
Federal & State Agreements
Service Delivery
Program and Policy Support
Training
Benefit Issuance
Integrated Eligibility System Development and Maintenance
Program Integrity and Performance
Program Monitoring
Federal and State Quality Reviews
Federal and State Audits
Performance Improvement
Medium
Economic Health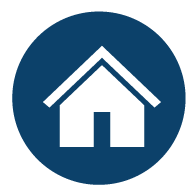 Having the resources you need to meet basic needs contributes to stability and is a foundation you can build on
Behavioral Health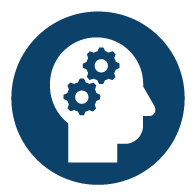 Having good mental health and a healthy relationship with substances boosts your ability to weather life's storms
Physical Health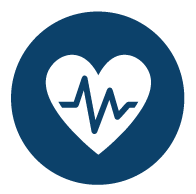 When you are in good physical health you can better navigate the activities of daily and community life
Medium
Foundations of Wellbeing are Interconnected
The stability that comes from good economic health can improve behavioral health. The stability that comes from good physical and behavioral health enables economic health.