Medium
The Medical Services Division administers Title XIX (Medicaid) and Title XXI (CHIP) for all North Dakotans. Policy priorities for the Division include:
Transition from paying for volume to paying for quality
Unwinding of the federal Public Health Emergency
Diversion and transition of individuals from institutional care to home and community-based care
Operational priorities include:
Modernizing the Medicaid Enterprise technology system
Streamlining operations of the call center, provider enrollment, and utilization management
Improving infrastructure for home and community-based providers
Focusing on data analytics particularly quality measures
Medium
Key Functions
The Medical Services Division has two primary functions: to act as a payer and to act as a program administrator. As a payer, the Medical Services Division operates like a health insurance organization. This includes provider enrollment, billing and payment, clinical management, and program integrity. As a program administrator, the Division designs, implements, and evaluates programs for targeted populations. Examples of these programs include Home and Community Based Waivers for the aged and disabled, Medicaid expansion for adults, and the Early, Periodic, Screening, Diagnostic, and Treatment program for children.
Medium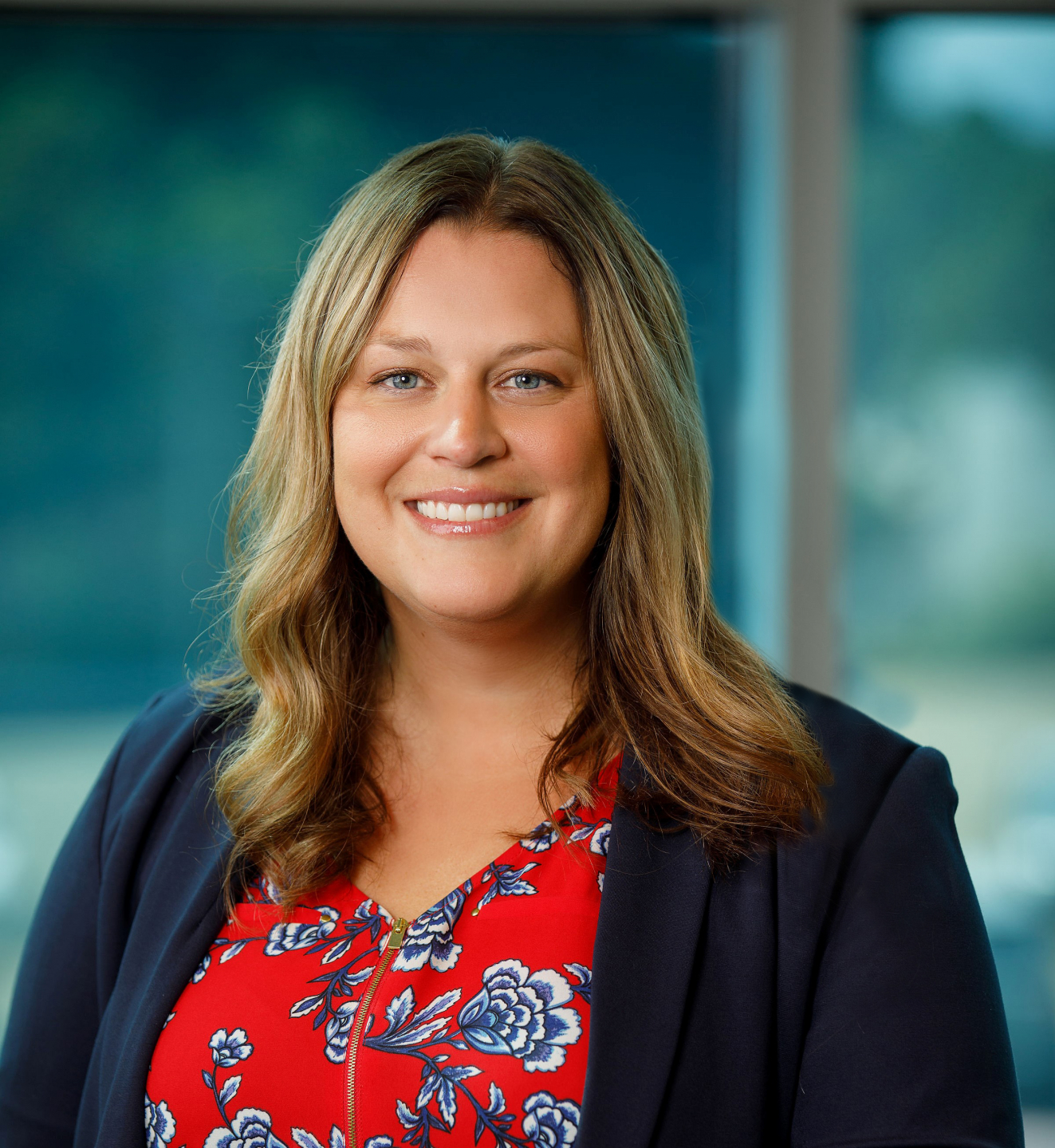 Krista Fremming
Executive Director Medical Services
As the Interim Director of the Medical Services Division, Krista will maintain oversight of the ND Medicaid program, including Title XIX and Title XXI programs and services. Krista earned her master's degree and has served in a variety of leadership roles in Medicaid, public health chronic disease prevention programs and non-profit health advocacy organizations.