Medium
The Legal Division is responsible for providing legal counsel and strategic advice to all former DHS Divisions. As programs and services adjust to changing federal and administrative policy requirements, our Division, along with the Office of Attorney General, ensures HHS and our team members remain in compliance and can continue providing essential service to our partners, providers, and people we serve.
Medium
Key Functions
The Legal Division supports HHS with a host of legal and administrative functions. Among the support provided by the Legal Division are:
General legal counsel, including contract-related issues to various HHS divisions
Preparation of administrative rules, proposed legislation, and amendments
Trust and assets reviews for program eligibility, estate recovery, and third-party liability recovery
Processing appeals and intentional program violations
ADA and civil rights compliance
Records management and compliance
Dedicated staff member serving as the HIPAA privacy officer
The Legal Division does not provide legal advice to the public, human service zones, or to other state agencies.
Medium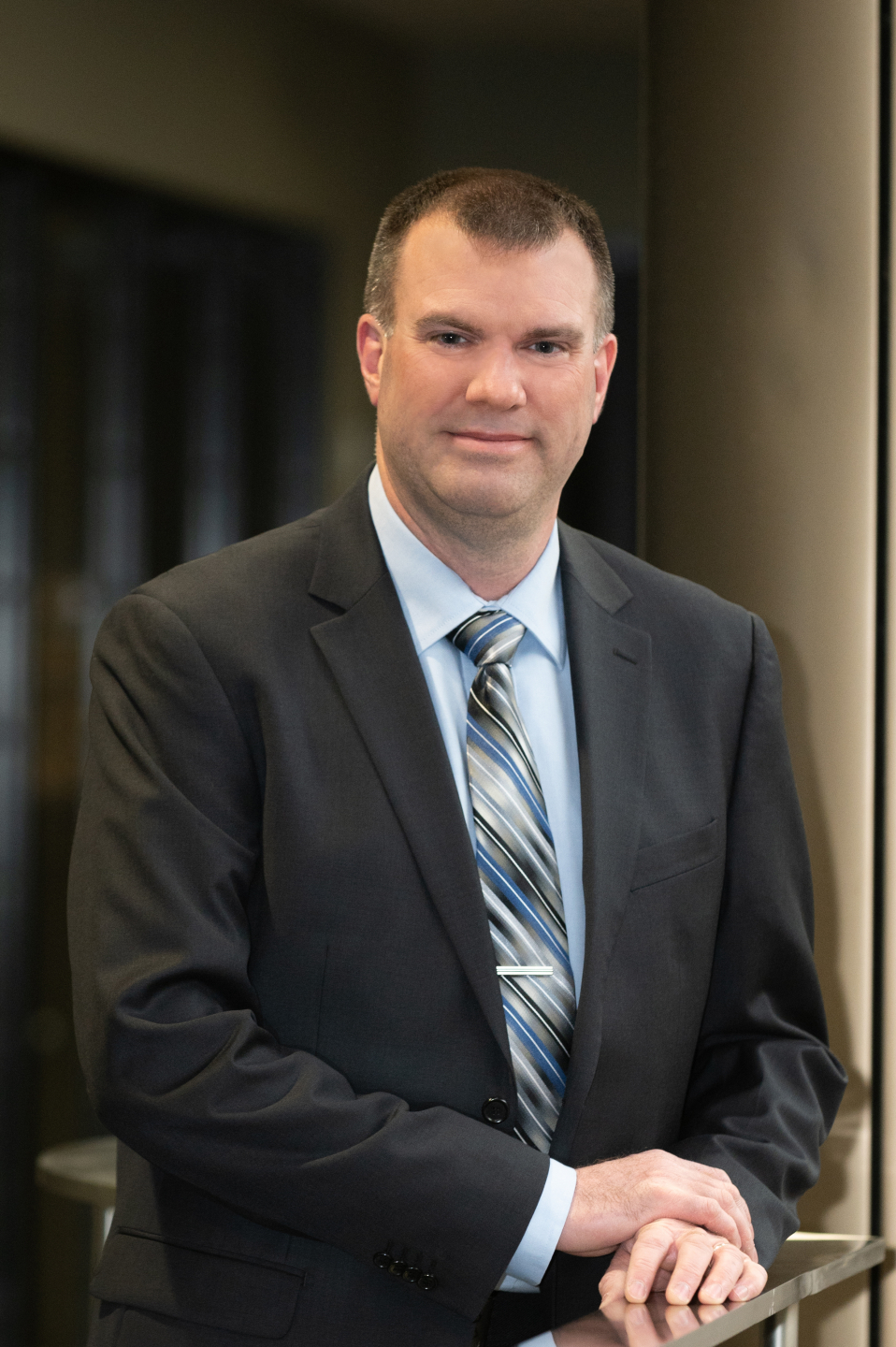 Jonathan Alm
Chief Legal Officer
As the Chief Legal Officer, Jonathan will serve as the chief legal advisor and general counsel to HHS. In this role, Jonathan will develop policy analysis for HHS administrators, monitor rulemaking, and consult with government partners, including the Office of the Attorney General, as necessary.