Medium
The Human Services Division is driven by the belief that communities are stronger when everyone has a chance to realize their full potential. The teams that make up the Human Services Division, together with the state's Human Service Zones, strive to make appropriate services and supports available when and where people need them. Our every action centers on the person and on helping that person find their way forward. Our Division is a frontline resource for North Dakotans encountering circumstances that threaten their family's stability.
Medium
Key Functions
Together with our state and local partners, the Human Services Division provides resources that help North Dakotans avoid crisis and experience greater stability. Among the key priorities for the Division are:
Deliver child protection, permanency and family wellbeing services through the network of Human Service Zones and other public and private partners
Provide access to a range of resources designed to help families who are struggling to make ends meet, including:

Direct assistance for basic household budget expenses (food, utilities, housing, childcare)
Access to child support resources
Eligibility for health insurance via Medicaid and/or financial support via SSI/SSDI
Employment supports both for people with disabilities and others who are actively working to improve their employment situation

Serve as a stabilizing resource for youth and adults with intellectual and/or developmental disabilities through LSTC's facility- and community-based services.
Help assure that young families have access to high quality experiences for their children by supporting people and programs who provide early childhood services.
Medium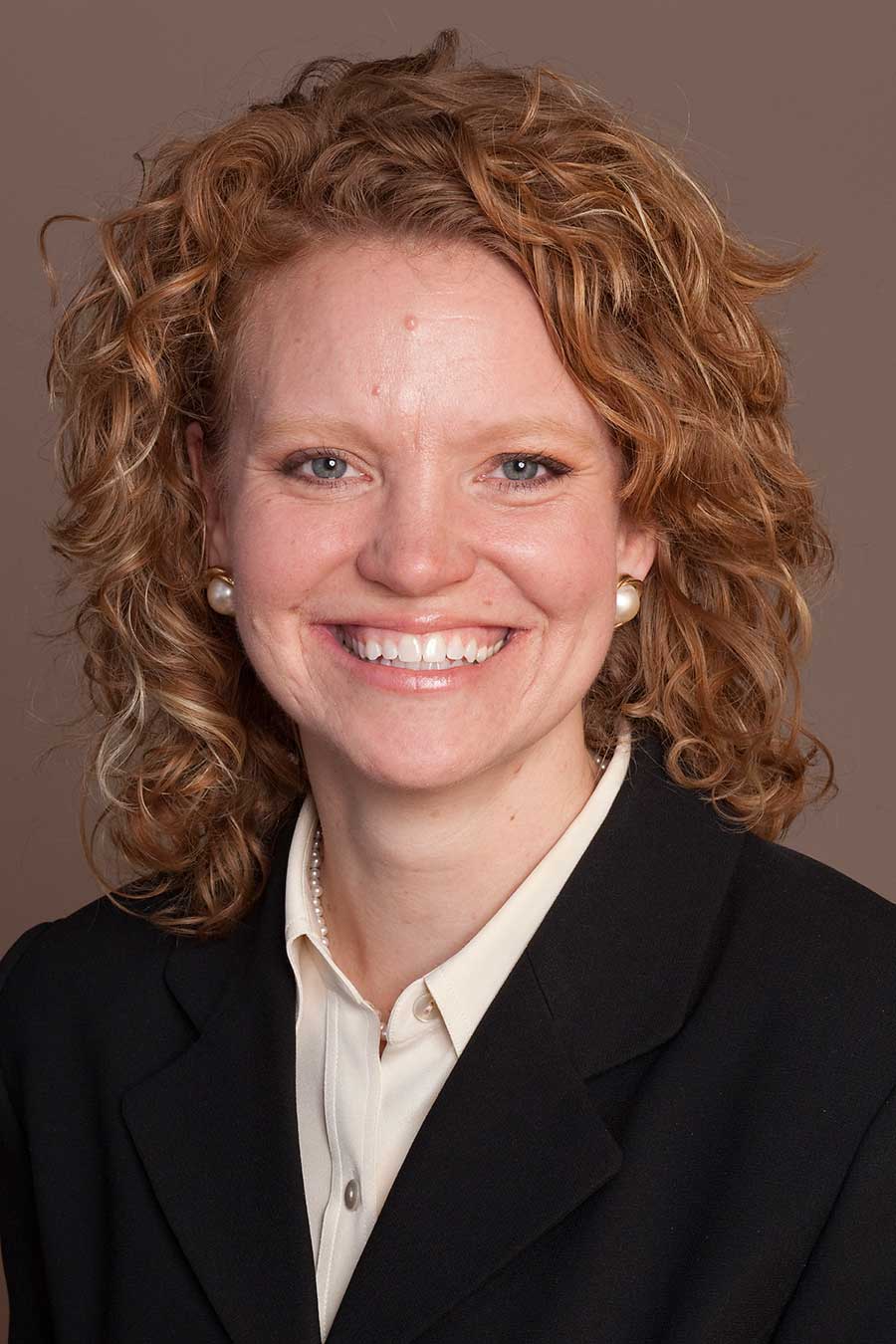 Jessica Thomasson
Executive Director Human Services
As the Executive Director for the Human Services Division, Jessica provides oversight and direction for a wide range of economic health and family wellbeing services and programs within the department. Jessica holds bachelor's degrees in political science and economics from the University of North Dakota and master's degrees from the University of Wisconsin-Madison in public policy analysis and urban/regional planning, with an emphasis on rural community development.