Medium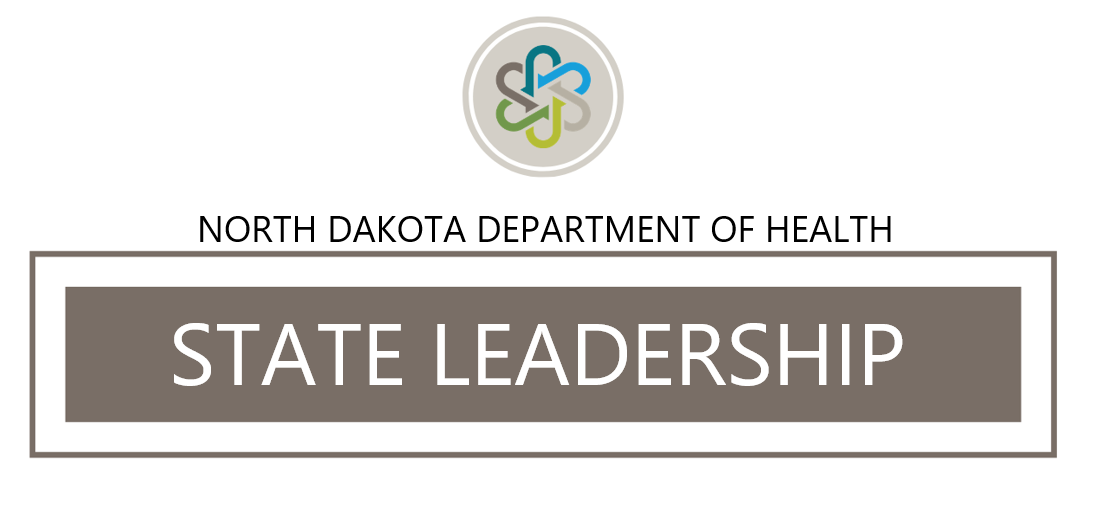 Medium
The North Dakota Department of Health (NDDoH) Health Equity Office (HEO) works to understand and reduce health disparities among all North Dakotans. The primary goal is to reduce rates of disease by providing opportunities for interventions and improving access to health care. This will ensure all North Dakotans receive the highest quality of health.
Medium
---
Health Equity Office Organizational Chart
---
Medium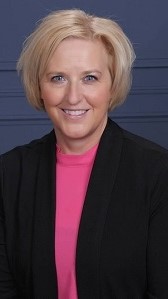 Krissie Guerard, MS
Health Equity Director
Alicia Belay, MPH, PhD
Assistant Health Equity Director
Jorden Laducer
Special Populations Coordinator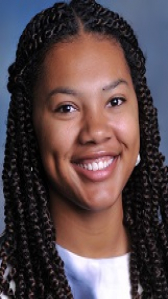 Kiamya Philson
Health Equity Immunization Coordinator
Medium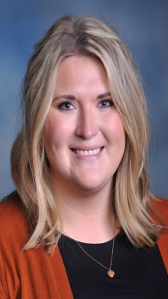 Katarina Domitrovich
Health Equity Coordinator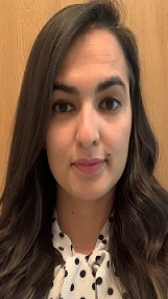 Sargam Ghimire
New American/Foreign
Born/Immigrant (NFI)
Health Liaison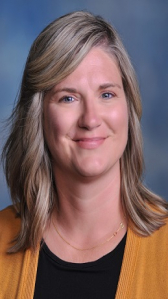 Sara Upgren
Administrative Assistant III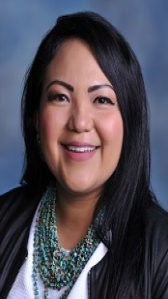 Medium
Jamie Thongphet
Tribal Health Liaison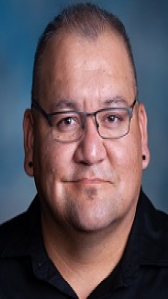 Hunter Parisien
Tribal Health Liaison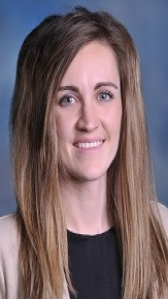 Cheyenne M. Smith
Tribal Health Liaison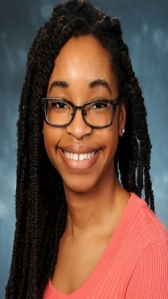 Beverly I. Anaele, MPH
Health Equity/Epidemiology
Public Health Associate
Medium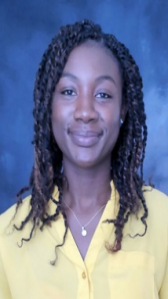 Ruth Nwatu
Health Equity Public Health Associate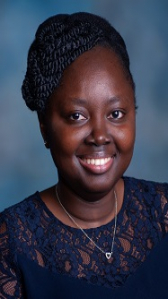 Juliana Gyamfuah Antwi
North Dakota State University
MPH Graduate Assistant
Health Equity Office Intern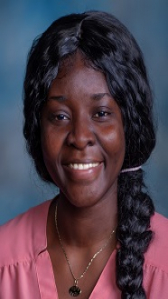 Asiedu Valentina Bamfowaa
North Dakota State University
MPH Graduate Assistant
Health Equity Office Intern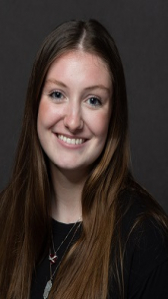 Payton Drent
North Dakota State University
Undergraduate Research Assistant
Public Health Research Intern
Medium
---
Health Equity Committee Mission
---
Medium
The ND Health Equity Committee is a statewide leadership committee to address health inequities that include social, economic, and environmental disparities. Members are dedicated to increasing access to quality health care concerning affordability, availability, accessibility, accommodation, and acceptability. The committee will promote cultural strengthening and safety while implementing strategies founded on collaboration, data, advocacy, policy, and resource alignment for all North Dakotans. Members will serve to educate, inform, and advise the North Dakota Department of Health, ensuring that social determinants of health and matters related to health equity are adequately addressed.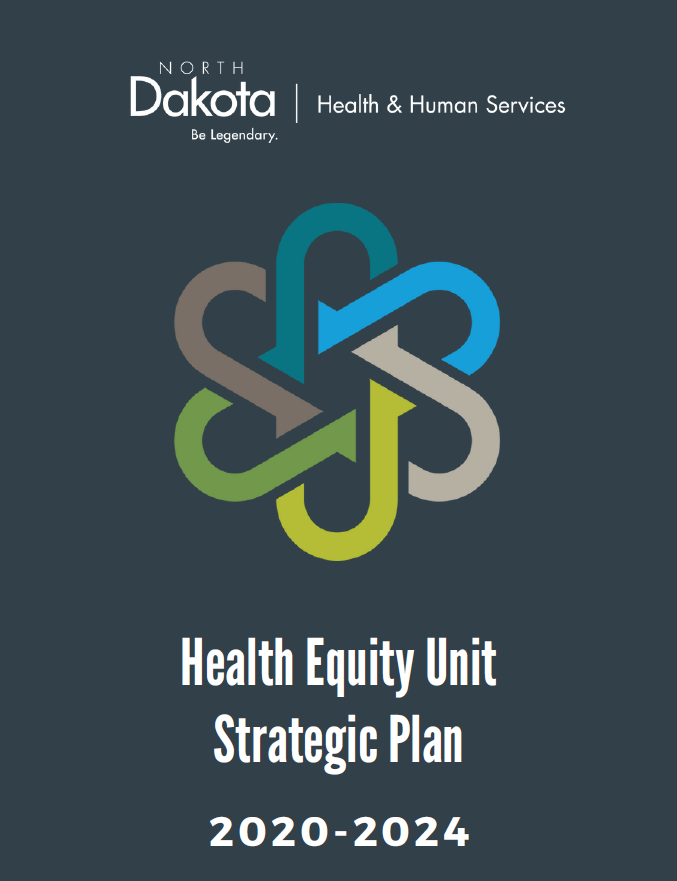 Medium
---
Health Equity Committee Members
---
Medium
Alicia Belay, PhD, MPH, NDDoH, Health Equity Office, Public Health Specialist (co-chair, NFI Advisory Board)
Beverly I. Anaele, MPH, NDDoH Health Equity Office/Epidemiology Associate
Brenda Finn, Tribal Projects Lead-Medical/Medicaid DHHS
Chandler Esslinger, Community Health Specialist, Essentia Health
Devaiah Muccatira, Research Analyst / State Systems Development Coordinator
Gordana Cokrlic, Ryan White Program Coordinator
Grace N. Njau, Division Director, Special Projects & Health Analytics
Jorden Laducer, NDDoH Special Populations Coordinator
Karen K. Ehrens, R.D., L.R.D., Coordinator, Creating a Hunger Free North Dakota Coalition
Kelly Nagel, MS, RD, Director, Office of Systems and Performance
Kiamya Philson, NDDoH Health Equity Immunization Coordinator
Kodi Pinks, MPH, Director, Non-Infectious Disease Surveillance & Data Management
Krissie Guerard, MS, NDDoH Health Equity Director, MCH Grant Coordinator
Melanie Nadeau, PhD, MPH, Assistant Director/Assistant Professor, Public Health Program, University of North Dakota
Ramona Danielson, PhD, Assistant Professor, Department of Public Health, NDSU
Ryan Eagle, AIPHRC – Public Health Research Project Manager
Shannon Bacon, Health Equity Manager, Community HealthCare Association of the Dakotas
Tracy K. Miller, PhD, MPH, State Epidemiologist
Vanessa Tibbitts, Program Leader, American Indian Public Health Resource Center
Medium

Contact Us
healthequity@nd.gov
Subscribe to our Newsletter
Health Equity ND
View our Newsletter
Health Equity Matters Newsletter
Want to test your health equity knowledge?