Medium
ND Rent Help was created for people who have fallen behind or are struggling to pay rent and could benefit from help.
If you qualify, payments will be sent to your housing provider for rent (and/or your utility providers for utilities).
---
ATTENTION:
DUE TO A HIGH VOLUME OF APPLICATIONS, PROCESSING OF APPLICATIONS MAY TAKE UP TO 8 WEEKS.
Please know that the ND Rent Help team is working as quickly as possible.

If you are at risk of being evicted or having your utilities disconnected, please email our hotline at ndrenthelp@nd.gov.
Medium
Who Qualifies?
Who Qualifies?
North Dakota renter household may qualify if they:
Are earning up to 80% of area median income (AMI), which equals an annual income of up to $80,000 for a family of four depending on the county in which they live;
Have received unemployment benefits or have experienced financial hardship due to the pandemic since March 13, 2020; and
Are at risk of housing instability or homelessness due to difficulty affording housing and housing-related costs.
Households who are experiencing homelessness
Households who are at imminent risk of eviction
PRIORITY is being given to:

Household earning 50% AMI or less
Households that include a member who is currently unemployed and has been unemployed for 90 days or longer.
What housing expenses can ND Rent Help assist with?
NDRH can help with up to 12 months of past due, current and future rent and utilities for households with a verifiable rent arrangement.

Rent assistance is distributed in the following tiered amounts:
Months 1-6: NDRH pays 100% of the rent costs
Months 7-10: NDRH pays 85% of the rent costs
Months 11-12: NDRH pays 70% of the rent costs
100% of any past due utilities are paid. Future utility payments are paid based on the average monthly amount billed to the household.
Current Housing Providers
If you are a housing provider that has received payments from ND Rent Help before and need help entering a request for payment or creating a Housing Provider Company Profile, visit our ND Rent Help guide here.
You'll find specific help on:
Logging in for the first time: pages 5-9
Setting up your Housing Provider Profile: pages 11-17
Initiating an request: pages 19-26
For more housing provider information click here.
New Housing Providers
If you are a new housing provider and haven't received payments from us before for rent or utility assistance, the first step is to get signed up as a vendor with ND OMB. Check out our user guide here.
For more housing provider information click here.
Medium
---
ND Rent Help works with both renters and housing or utility providers.
Medium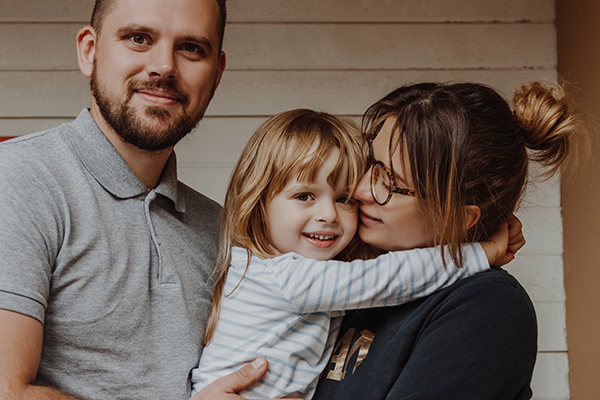 Renters
Falling behind on your rent? You could benefit from financial help to pay for your rent or utilities from ND Rent Help. Apply now to see if you qualify.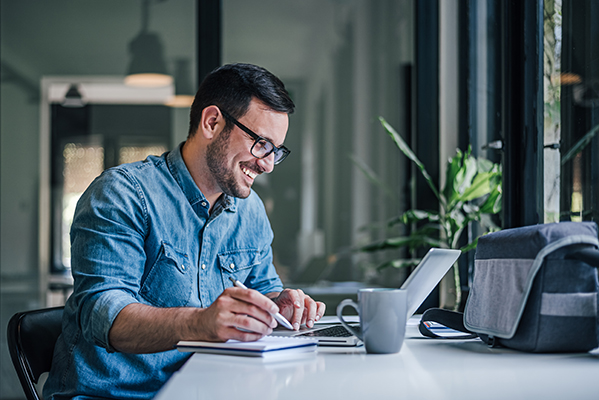 Housing Providers
Are your renters struggling to pay their rent? ND Rent Help is here for you and your renters. You could get payments sent directly to you.
Medium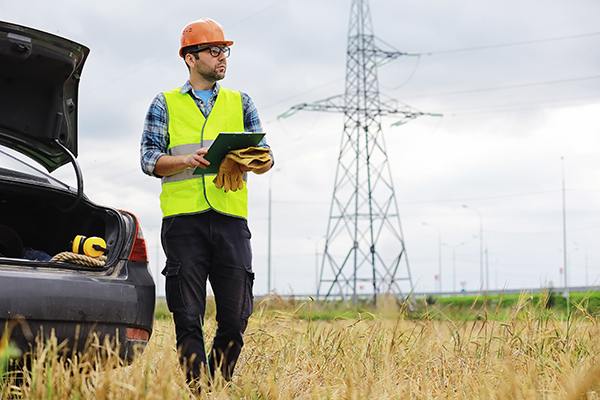 Utilities
Are your customers behind on their utility bills? ND Rent Help can help pay for utilities including electric, gas, water, wastewater, and garbage services.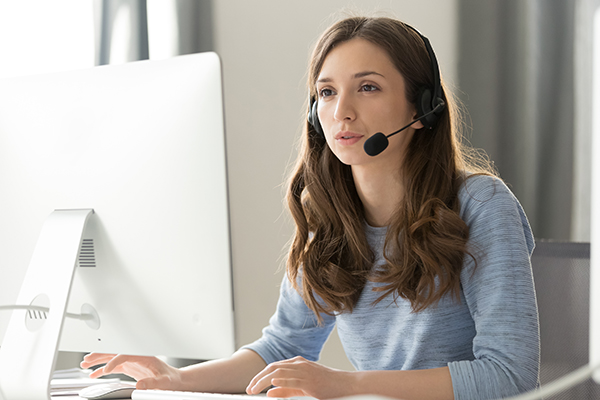 Application Counselors
Need help applying for ND Rent Help? Our application counselors are available to guide you through the process and make things easy and painless.
Medium
---
Additional Services
HHS may be able to help with more than just your housing needs.
Other programs you may qualify for include health care, food support, child care assistance and home energy help.
Learn more about other services available by clicking here.

---
Contact Us
For information about applying, program eligibility, or an existing case, contact the ND Rent Help Program.
Economic Assistance Policy Division
ND Rent Help Program
600 E. Boulevard Avenue, Dept 325
Bismarck, ND 58505-0250
Phone: (701) 328-1907
TTY 711
ND Relay TTY: (800) 366-6888
Email: dhserb@nd.gov