Medium
ND Housing Help offers financial assistance for qualifying North Dakota homeowners and households experiencing homelessness.
Medium
ND Rent Help
If you are experiencing homelessness ND Rent Help may be able to assist you.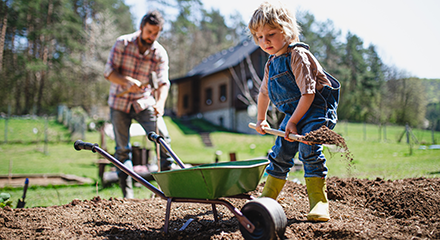 Help for Homeowners
If you are a homeowner at risk of housing instability due to financial issues, see if this program can help.