Medium
Kognito delivers a practice based social emotional learning curriculum that helps educators and students build critical life skills to navigate difficult real-life situations, leading to more positive outcomes both in and out of the classroom. A holistic approach enables students to thrive academically, while also developing other important life skills. Research demonstrates that the most effective way to foster healthy child and young adult development is through practice. Kognito provides students and the school community with the opportunity to build skills focused on mental health and well-being through a virtual learning environment.
The Department of Human Services' Behavioral Health Division is offering these simulations available to all North Dakota school personnel and 6th-12th grade students at no-cost.
Medium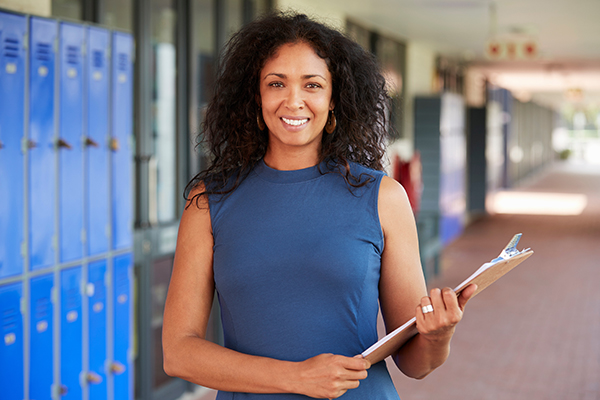 Staff
Are you a staff member looking for the knowledge and communication skills to lead meaningful and impactful conversations with students?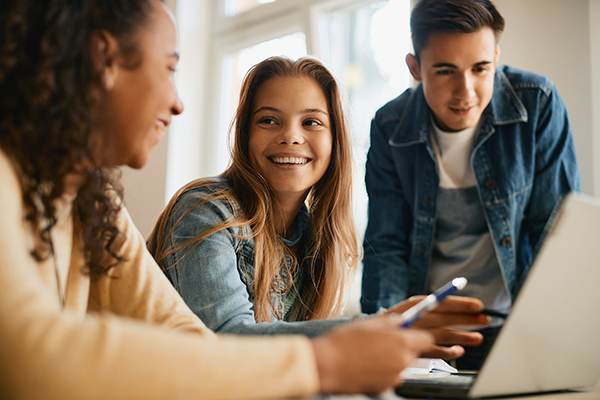 Students
Are you a student looking for the confidence to start more conversations and build a positive school culture that fosters connectedness?