Medium
What is the Difference Between a Crisis and an Emergency?
An emergency is a situation that creates a serious and immediate risk to an individual's health, life or property. Call 911 immediately.
A crisis is a time of intense difficulty, distress or trouble. A crisis can be personal, a family crisis, or related to some other event in your life.
Medium
Call 211
If you or someone you know is in crisis, call 211 for help 24-hours/7 days a week. It's free and confidential.
Calls are answered by trained specialists who provide support and counseling over the phone. When a crisis cannot be resolved over the phone, a mobile crisis response team takes over.
Medium
Substance Use
Suicidal thoughts
Depression
Relationship conflict
Stress
Mental health concerns
Concerns for loved ones
Isolation
Trauma
Medium
Mobile Crisis Response Team
Meets a person in crisis where they are, whether this is their home, work school or other location.
Stabilizes the crisis quickly
Assess for risk of harm to self/others
Helps problem-solve by connecting the person to services and resources
Provides after-crisis support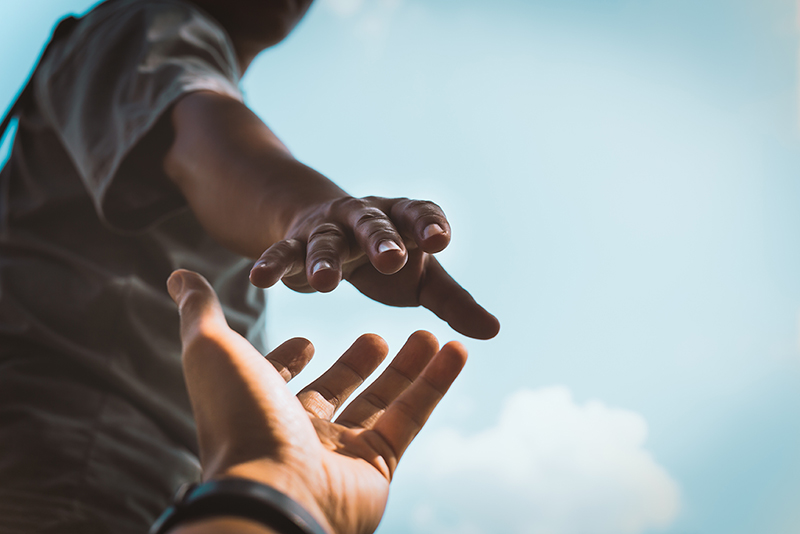 Medium
24-Hours/7 Days a Week Crisis Facilities
Walk in and get support at a crisis facility 24-hours/7 days a week for a brief screening in the Bismarck, Fargo and Jamestown regions.
People can walk in and receive short-term, recovery-focused services to help resolve a behavioral health crisis. This could also include one or more overnight stays. Services include withdrawal management, supportive therapy and referrals to needed services. Efforts are underway to fully develop these facilities in all eight regions in 2021 and early 2022.
Medium
Human Service Centers
Walk into any human service center between 8 am and 5 pm CT for a behavioral health screening.
Mental health professionals work one-on-one with people to assess their situation and help them connect to services either at a human service center or community provider to prevent a future crisis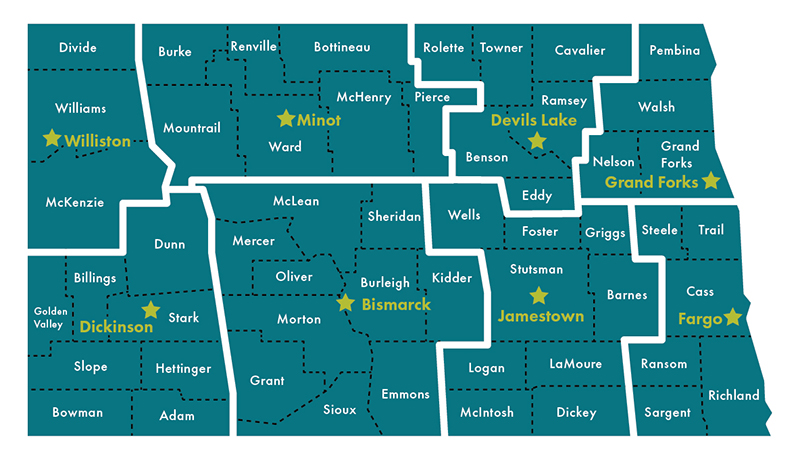 Medium
Developmental Disabilities CARES Crisis Response
People with intellectual or developmental disabilities in crisis can get help by calling 211. They will be connected to a specialized Developmental Disabilities CARES Response Team who can provide stabilization, support and services coordination within 24 hours of the initial call.
CARES Crisis Coordinators and applied behavior analysts are located throughout the state and work closely with the behavioral health mobile crisis teams from the state's regional human service centers.
A sliding fee schedule is available based on an individual's ability to pay and insurance is accepted, if available.